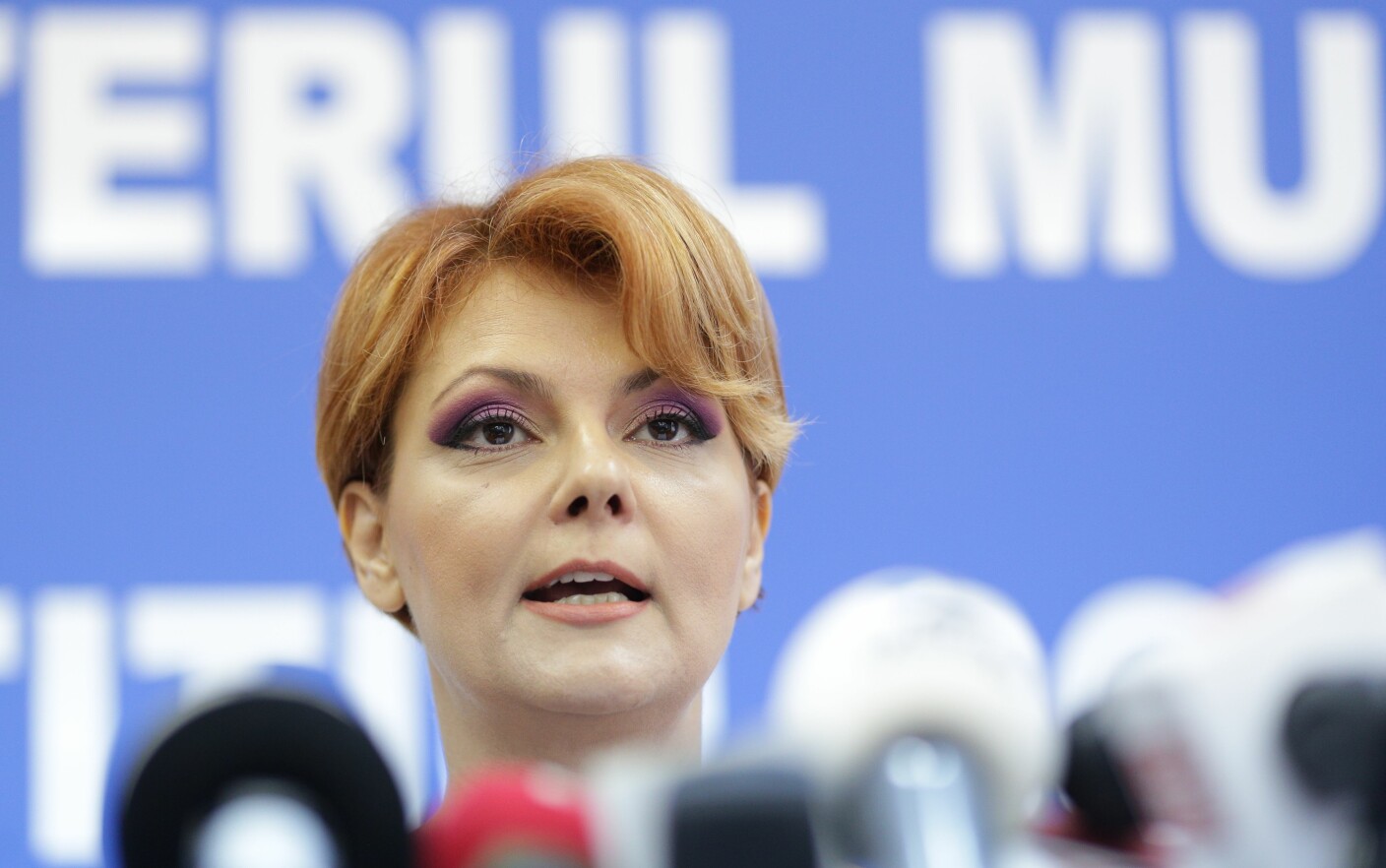 Inquam Photos / Octav Ganea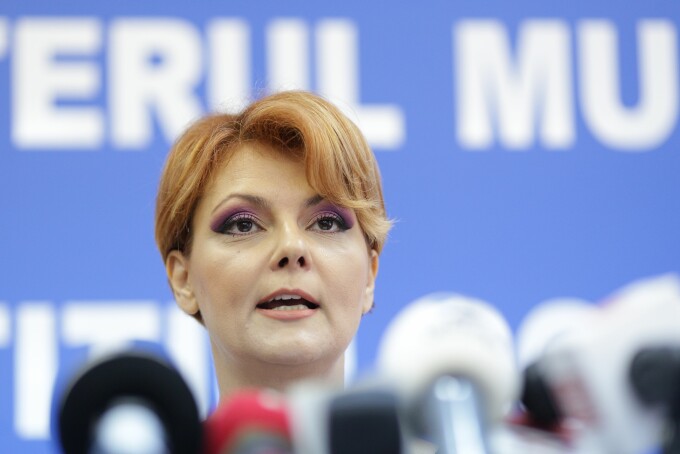 <! – Lia Olguţa Vasilescu ->
Minister of Labor, Lia Olguta Vasilescu, criticized statements by President Klaus Iohannis on Friday evening, which accused the government of gasifying the demonstrators on Victoriei Square.
The labor minister said: "As a German, to speak of gas, you have to have a lot of courage." Vasilescu congratulated the former Gendarmerie chef, Sebastian Cucos, who said he did not know him.
"Come and say that the PSD was the one who threw tear gas or hit the participants, there is a worthy statement, not by the President of Romania, but by Mălin Bot. (…) President Klaus Iohannis shared this: The gendarmerie is with the PSD, which I understand from him, the secret services for him and what else he has.
No! All state institutions – and that must be understood by all political people – are institutions of the state that should also defend state institutions and if tomorrow on Cotroceni the same protest would be, the gendarmes would do the same way, and do the duty there.
And anyway, just like a German, talking about gas, you have to have a lot of courage. Brave, Mr. President, you do not see him, he laughs, but we expect him to vote! "Olguţa Vasilescu said on Friday night in a telephone interview on Romania TV, quoted by News.ro.
Vasilescu refused to know the former chief of the gendarmerie, Sebastian Cucos, who has now become a substitute, but congratulated him on how the Gendarmerie acted during this period.
"As a result of the fact that I do not even know this gentleman who is at the head of the Gendarmerie, Mr. Cucos, but I congratulate him on the way he led the Gendarmerie during this very turbulent period, it turned out that none of the bullies was part of the Craiova University gallery, it was not even Craiova, "Vasilescu said.
President Klaus Iohannis said on Friday in Sibiu, where he attended a session at the PNL, that "it is" unacceptable and unspeakable "that the" PSD government has beaten and gassed people "on Victoriei Square, but that he does not want to say when there will be "more in-depth conclusions" from the researchers.
on Instagram ProTV News find the photo's of the moment in Romania, but also in the world!
CLICK HERE to install ProTV News for Android and iPhone phones for FREE!
Source link