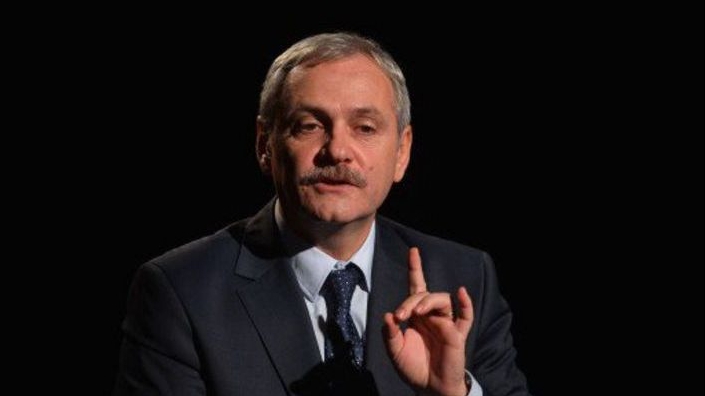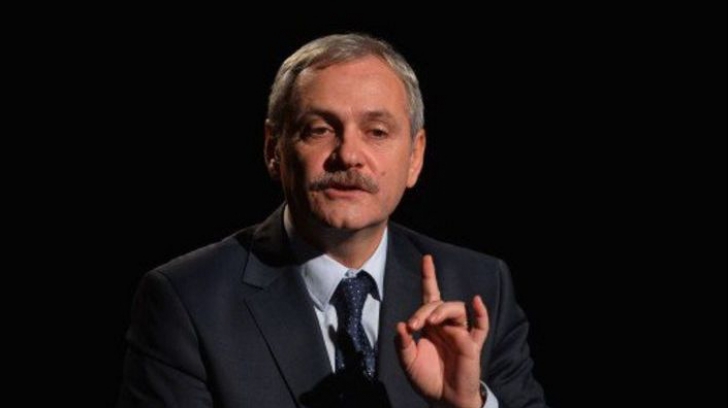 PSD chairman Liviu Dragnea said on Sunday in a TV show that there is "amnesty in Romania" as a result of abuse of rights and magistrates with criminal files.
"At some point in this country amnesty must be given, I do not know when, in a year or two, when they want Parliament or the government, because we are not talking about other abuses, the thousands of magistrates accused of criminal cases believe that they have only judged or judged on their own conscience only after the evidence, beyond reasonable doubt? I do not think so, "said Sunday, on TV TV, PSD chairman Liviu Dragnea, according to Mediafax.
He added that he did not want the amnesty for him and insisted on his exclusion from such an act.
"It has gone all around me that I want it for me No, sir, not for me If it was after me, give me amnesty to exclude me," said Dragnea.
PSD chairman Liviu Dragnea said on Sunday that he no longer has any expectations regarding his appeal to the imprisonment of 3 and 6 months in the employment file of DGASPC Teleorman, saying that he would even want to go to finite what she planned.
"I no longer have expectations of this appeal, I no longer trust that justice is blind, I have no confidence, after I have received the second conviction without any proof, I do not know if you have forgotten the reasoning of those people. judges who condemned me, the chairman of the panel had a different opinion, and he explained it very well and appreciated why I had to be acquitted. "Say that you have not been proved and convicted on the basis of a sociological study from 1961?" said Liviu Dragnea, in Romania TV.
The PSD chairman said that he even wants to achieve what he has proposed with regard to the laws of justice.
"If a man can still be sent to prison without proof, please forgive me, but I can not trust and at least not only grab myself, to achieve what we have proposed, namely in Romania, to have minimal chances, at least not to make such sentences, it's very serious, "added Dragnea.
The PSD chairman also said that there are many sentences like his that were not published, with the example of former minister Constantin Niţă, who is in prison, and in the reasoning that he wrote that there is no evidence that he has been bribed but he could not prove he did not.
Source link