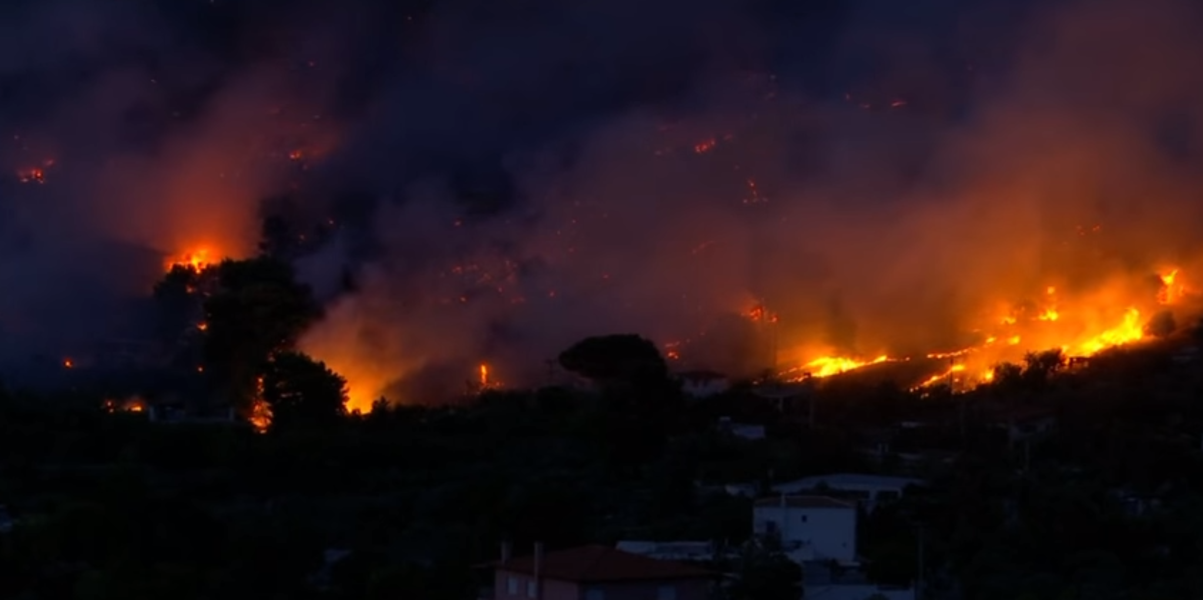 The Ministry of Foreign Affairs has announced that since Thursday in various regions of Greece the fire risk is high, level 4 on a scale of 1 to 5, focusing on the areas of Central Greece (Evia island), the Attica peninsula and northern Greece (Evros and the island of Samothraki).
"The Ministry of Foreign Affairs informs the Romanian citizens who are passing through or wish to travel to the Hellenic Republic that the local general secretariat for civil protection warns that the high risk of fire (level 4 on a scale of 1 to 5) is maintained starting with August 23, 2018, for the regions of Central Greece (Evia Island), the Attica peninsula and Northern Greece (Island of Evros and Samothraki), "said the Foreign Ministry's news agency in a press release released by Mediafax on Wednesday.
The ministry provides information to Romanians about how they can request consular assistance if they are in trouble. "Details about weather trends can be found at http://www.meteoalarm.eu/ro_RO/0/0/GR-Grecia.html and http://www.hnms.gr/emy/en/index_html.
Romanian citizens can apply for consular assistance at the telephone numbers of the Embassy of Romania in Athens: +302106728879, +302106728875 and the Consulate-General in Thessaloniki: +302310340088, the calls are diverted to the contact center for support of Romanian foreigners (CCSCR) and taken over by the operators of the call center on an ongoing basis.
Romanian citizens with an emergency also have the permanent telephone number of the Romanian embassy in the Hellenic Republic: +306978996222 and the Consulate General of Romania in Thessaloniki: +306906479076 ", added the quoted source.
The Ministry of Foreign Affairs also recommends to consult the web page http://atena.mae.ro, http: //salonic.mae.ro/www.mae.ro and reminds that Romanian citizens who visit traveling abroad, the "Safe Travel" (http://www.mae.ro/app_cs), travel information and tips. "A week ago, the inhabitants of two villages on the island of Evia in Greece were evacuated because of a vegetation fire exacerbated by the strong wind in the area It was a precautionary measure after 94 people died of burning plants in Greece More than 3500 houses were hit by fire and 1,000 of them had to be demolished because they were completely destroyed.
Source link