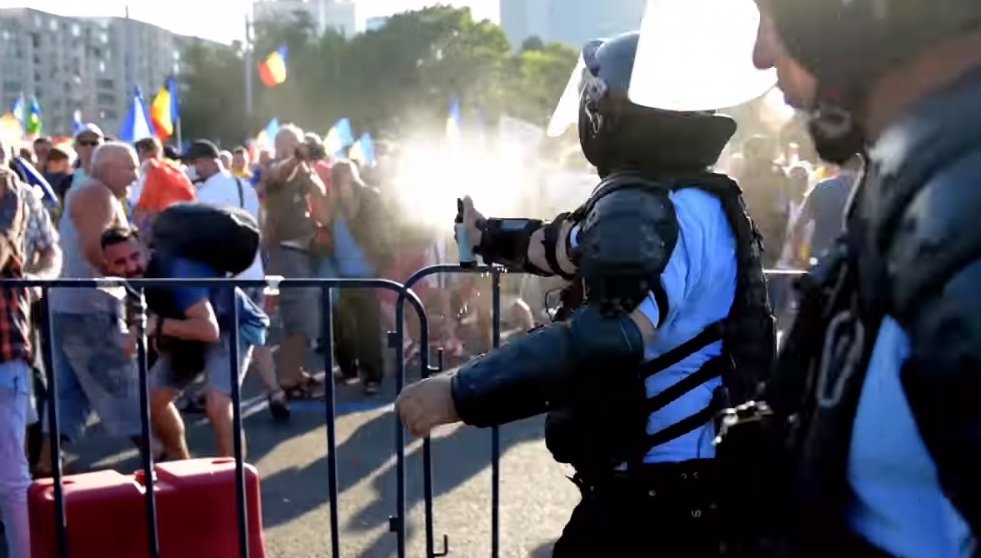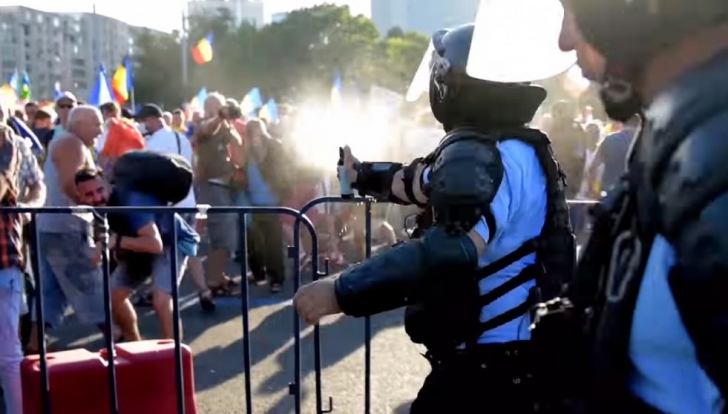 A man from Turnu Magurele died after he participated in the protest of 10 August. Ilie Gâsea of ​​Turnu Magurele was 62 years old and a few days ago he took part in the protest at the Victoria Square, where the population was gassed. Today he died.
One of those who accompanied Gaza to protest, the neighbor, Costel Vai, told us: "We had gone to 10 in Bucharest, we arrived at Victoriei Square around 4:30 pm, I was 10 or 15 people from Turnu Magurele. were all gassed, but I was a little farther, he gave the blood to his nose immediately.A few days after I came home, I heard that Elijah was saving, but after inhaling the gas he always vomited and had a nasal hemorrhage. Now I understand that he died. "
Olimpia Culcea was also at Victoria Square with Ilie Gasea: "There is also a photographed with him and we have witnesses that I have taken him to save." He gave him the blood on his mouth and his nose, he fainted, took his SMURD there, after he had a solution in his nose, he went home with one of us and that night he's in the hospital, now he's in the mortuary in Alexandria, we've always asked him, but that night he is always in the hospital. & # 39;
Alexander Alexandru Dobre, director of the Alexandria County Hospital, said that there is currently no direct link between the health problems that led to the death of the man and the gas at Victoria Square, but that nothing is excluded: "We will press release and we will ask for a forensic exam I have already given it to the police, given all the suspicions that I am That is what I am going to tell you now He was admitted to the hospital with a digestive bleeding and was the 15th hospitalized, but he understood that he was transferred, but he was not admitted to Turnu, probably just seen there, I do not know if there might be a link, but the forensic investigation will be done with toxicological evidence and will be clarified. "
Details about Realitatea de Teleorman – https://realitateadeteleorman.net/un-barbat-din-turnu-magurele-a-decedat-dupa-ce-a-participat-la-protestul-din-10-august/
Source link