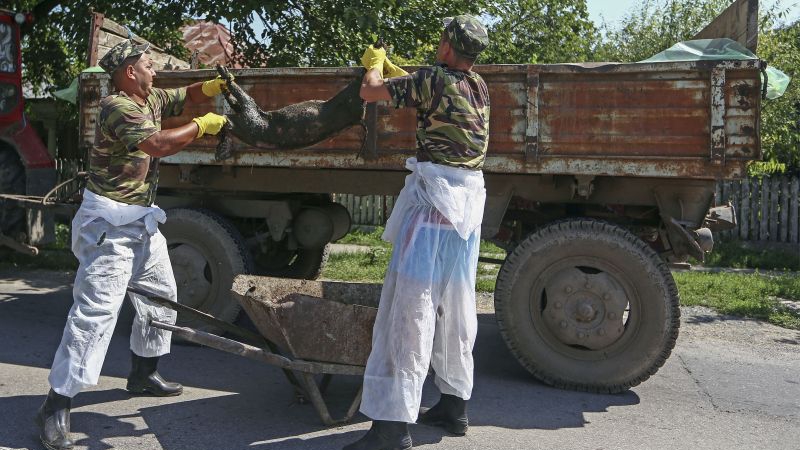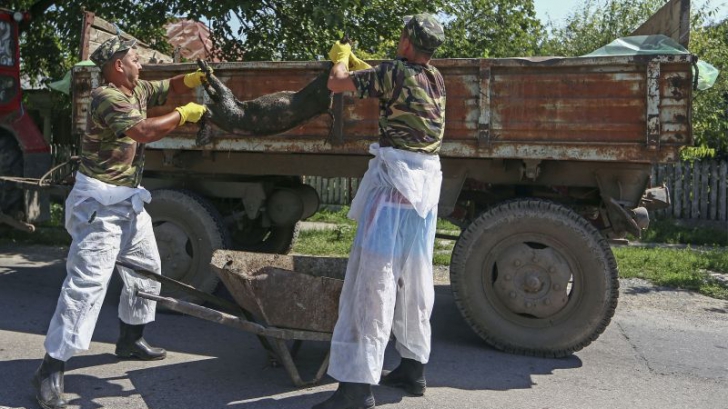 The swine fever was confirmed in the province of Buzau, the provincial authorities announced on Sunday in the County Emergency Committee. On Saturday morning there was suspicion of African swine fever in the province of Buzau in two households, one in Panatau and one in Lunca. Later the representatives of the town hall went to the place together with the veterinarians and took samples, writes realitateadebuzau.net.
According to the director of the Sanitary Veterinary and Food Safety Department of Buzau, Ciprian Botezatu, swine fever was confirmed on Sunday morning, after analyzes carried out in the national reference laboratory, in two households in the village of Lunca-Pătâragele and Pănătău, in pigs from two households located in the two places.
According to the authorities in Buzoi, the disease would have occurred after a month ago in a hamlet in Pănătău, people from the Tulcea village of Frecatea, one of the first areas where the swine fever virus was discovered. Although he had not brought food from Frecce after the visit, the Pănătău family offered a pig that showed signs of illness. A pulp from the slaughtered animal was brought to Lunca, Pătârlagele, for consumption to the relatives of the Pănătău family. The prefect of the province of Buzau described the gesture as "unconscious".
"We have a confirmed swine fever because of a neglect of the population who have not taken steps to protect themselves, although we know that in the neighboring provinces we are surrounded by a shocking outbreak," said Buzau prefect Carmen Ichim during a meeting that still always in office was in progress.
A suspicion of swine fever is also in another household, about 300 meters from where the disease was confirmed, the results of laboratory tests are expected during the month.
Source link