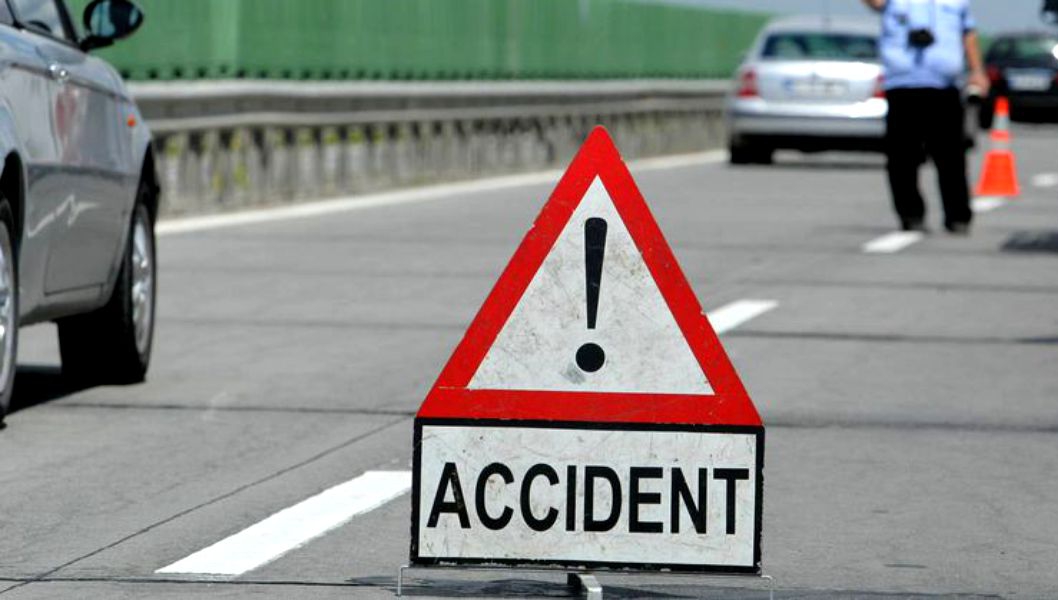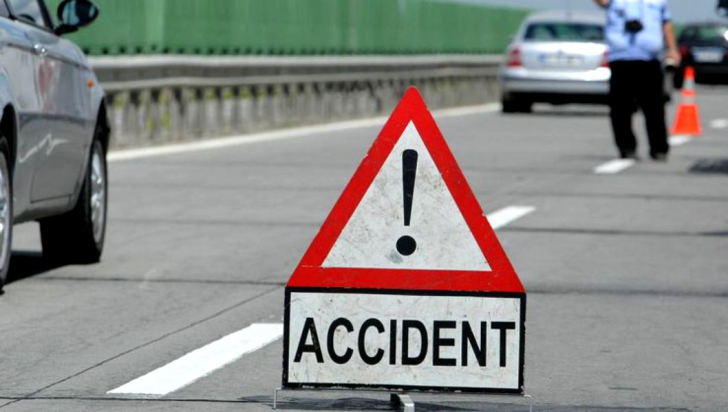 A policeman at the police inspection service in Iasi was the victim of a road accident on the ring road of the city where he lived, while he was looking for a missing child.
The 50-year-old man was on a mission, alongside a police dog, after 112 had been announced that a child in Zimbabwe had disappeared from home according to Agerpres.
"The caller returned to service 112 to announce that the missing boy was found, our colleague was called to be informed about the change he had made, but he did not respond." It seems that our colleague from our first investigation wanted to do an overrun, but it came for a car that ran in the opposite direction of walking in the right direction. After the collision, both drivers were injured. Our colleague was seriously injured, resuscitated and the driver of the car received medical care. "Ongoing research to determine the whole situation, a criminal case has been drawn up," ANJ spokesman Iasi, Anca Vajac, told AGERPRES.
Several crews and deserters from SMURD came on the spot.
Source link