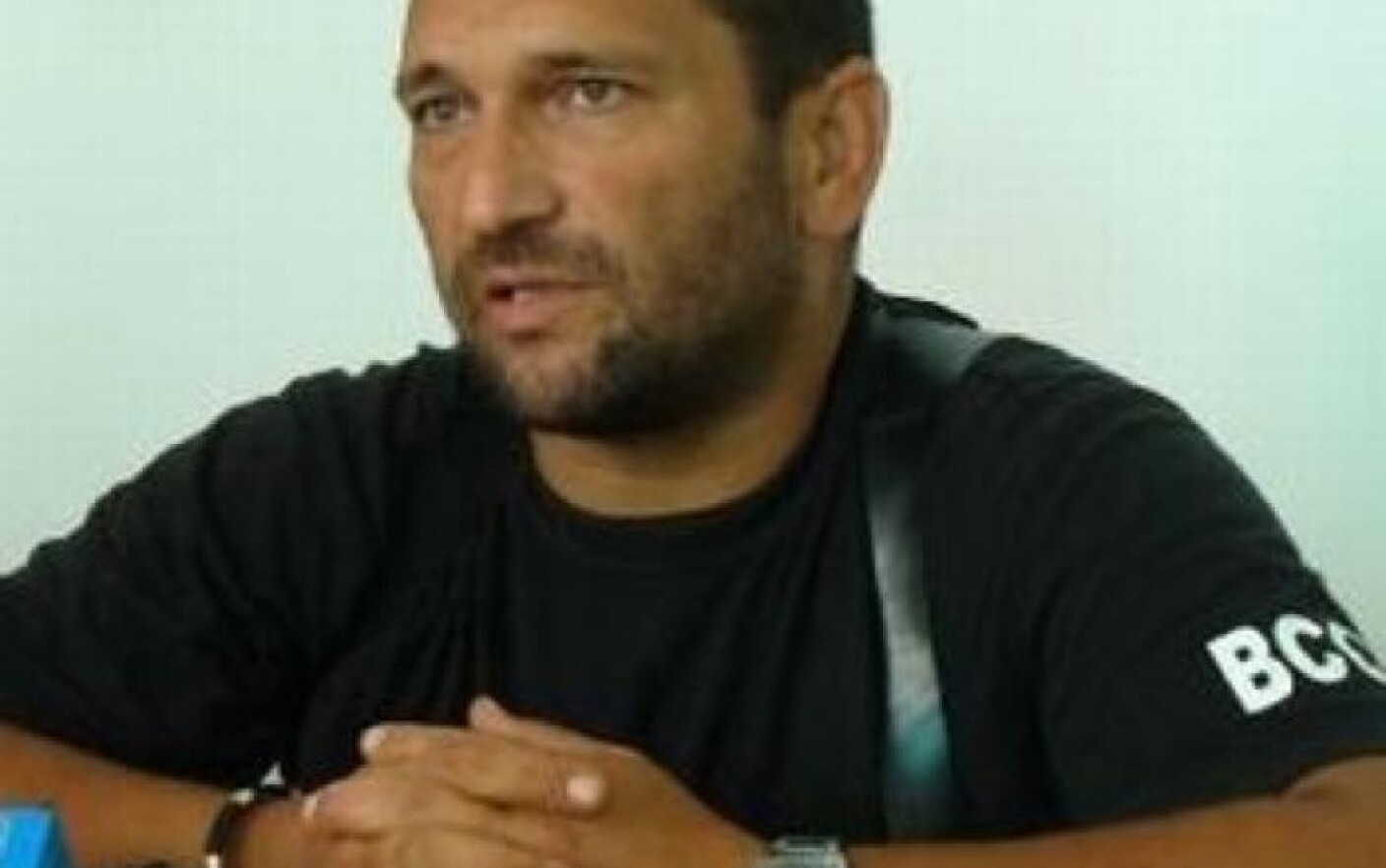 Facebook.com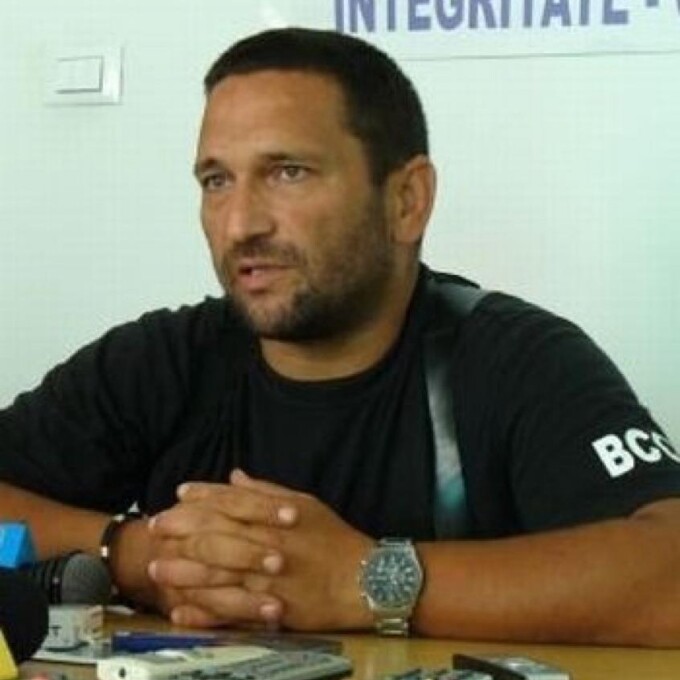 <! – Traian Berbeceanu ->
Policeman Traian Berbeceanu, former head of the Alba Organized Crime Brigade, falsified Liviu Dragnea's claim that he had tried his murder.
"You are a professional killer if you stay at the Athenee Palace for at least one week in a single room including breakfast, minibar, wifi and paid parking.
If you went to the dirty business on your travel card, and after the second farmer you leave the nightclub vagabonds, the drink of the target and you ask fiercely where you can find the farmer.
You are interested in the reception where the nearest gun shop is, but you are happy with the scissors in the beauty salon if you have crushed your eyebrows into an aggressive bow.
When everything is in place, stop the mission and go home because she called you to get your garbage. "- Berbeceanu wrote on Facebook.
His reaction comes after PSD chairman Liviu Dragnea said last Tuesday that he had made a murder attempt last year.
Asked to Antena 3 if he wants to be killed, if he is threatened with death, and if he has information that his murder will happen, Dragnea said, according to Agerpres:
"We made an attempt last year in April. (…) Four foreigners came to Romania, they stayed at the Athenee Palace of what I was told and they stayed here for three weeks. Please, I have escaped, but that does not mean that I have taken care of myself or will take care of me. "
At the same time, questioned whether these people had come close to him, Dragnea responded affirmatively.
Asked about the plan in this case, since Romania is not a "mafia state", Dragnea said:
"Yes, we are in a partially mafia state, the parallel state is a mafia."
Dragnea also said that research has been done on this attempt.
"I know he was examined, I do not remember," Dragnea also said, and asked if there was a file in this case.
He also claimed that the four foreigners were paid by "a very famous man in the world."
Asked whether he thought of Soros, Dragnea replied: "No, I do not think about him, he thinks about me. I do not think about him. (…) But I do not know if this is what it is ".
CLICK HERE to install ProTV News for Android and iPhone phones for FREE!
on Instagram ProTV News find the photo's of the moment in Romania, but also in the world!
Source link