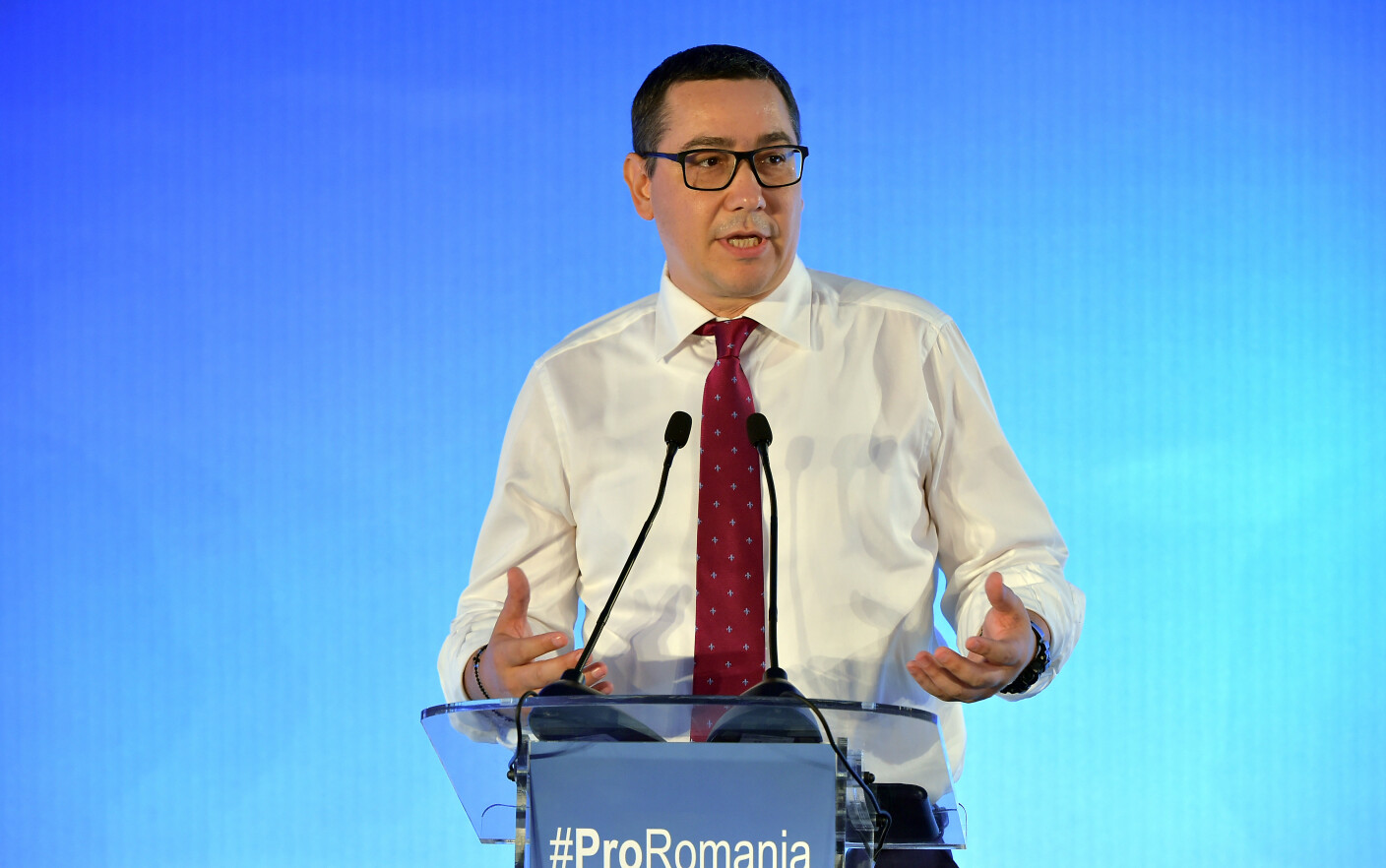 Agerpres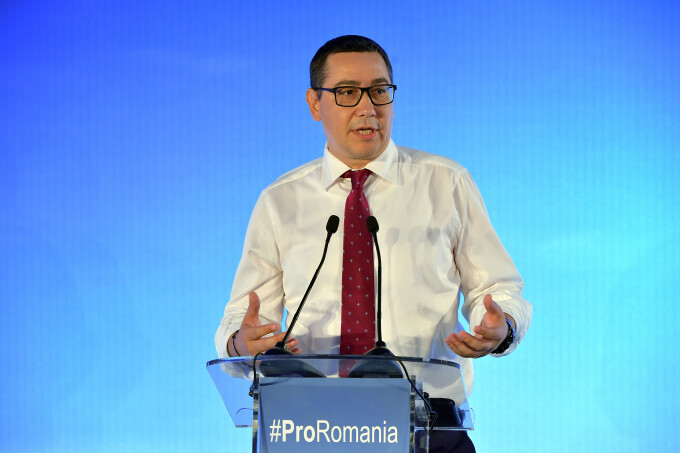 <! – victor ponta ->
Victor Ponta argues that what happened during the Diaspora rally was a "premeditated action of political decision-makers", as the main mistake concerned Interior Minister Carmen Dan.
"At the moment, based on everything I've learned, I learned from the inside public institutions, from the press, from all sources of information that I have, as former prime minister and former PSD president, it is very clear that a premeditated action by political decision-makers, Mrs Carmen Dan first, Mrs Dăncilă was deliberately sent on leave, so as not to be ashamed, I do not know.
That this premeditated craze and provocation has degenerated and that the results are catastrophic for those who caused the violence, I refer to Mr. Dragnea, Mrs. Carmen Dan and to us as a society because we are extremely divided, "said Victor Ponta on Thursday – a press conference in Constanta.
He says that the gendarmes do what they are told.
"The gendarmes do what they order, and if they are ordered to avoid violence, they are banned, if they are ordered to approach violence, I know how to do it.
The one who gave the order is Minister of Internal Affairs Carmen Dan (…) Sooner or later he will respond, he can not be protected against infinite something that is very serious and that should not happen and could be avoided, " said Ponta.
He was asked at the press conference and what is his opinion about the claim of PSD leader Liviu Dragnea that there was an assassination against him, according to News.ro.
"If the strategy was to distract you from the violence of August 10, from swine fever, from budgethervoorziening, it was a strategy to say success in the sense that people laughed for a day, crossed them.
However, it is as in the story that all Romanians know with Petrica and the wolf. You can fool the world once, the second time you laugh, the third time you do not notice it.
What, if you are the most powerful man in Romania and control everything, is a problem. There are others in this world who are very strong and control a country, but they do not laugh at them, "Ponta explained.
Source link