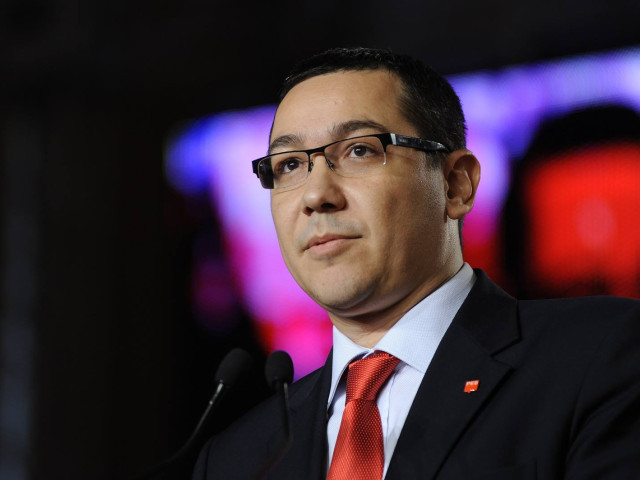 Former Prime Minister Victor Ponta criticized Liviu Dragnea for swine fever. He published on Facebook a catch that Liviu Dragnea announced in May 2017 that Romania was admitted to the official list of free swine fever countries.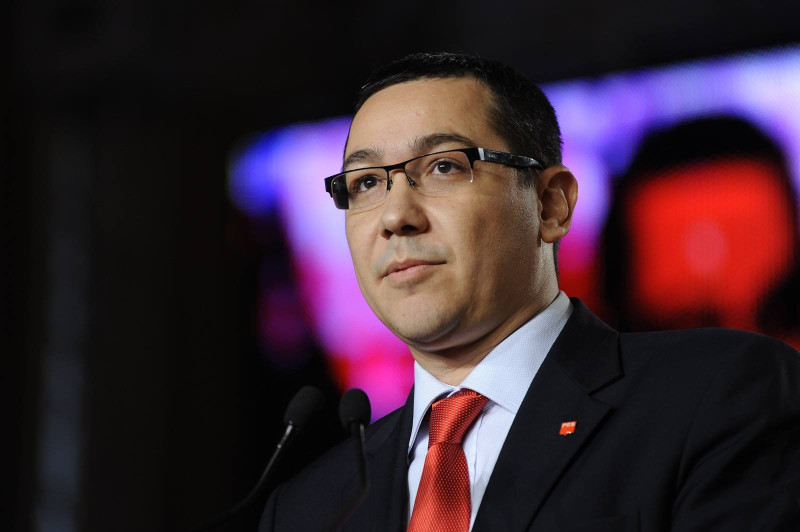 "Beyond the quarrel with Gabriela Firea yesterday, Liviu Dragnea continued to deal with his subjects (protocols, amnesty, raids with SRI or ambassadors, empty promises for party dissatisfaction, sale of state-owned companies to his sponsors through the sovereign fund) – not at all about problems PEOPLE (inflation , credits, rising prices)! About PESTA PORCINA – I have now heard that Liviu Dragnea has solved the problem since 2017 – and has also received a prize! Then he sold all the pigs from Salcia Farm! And he earned a few million euros! What do you think Dragnea did for that price? Or, rather, how much money did you get out of your pocket? ", Says Victor Ponta & # 39; s message.
With your cookie settings, you can not view the content in this section. You can update the settings of the coookie modules directly from your browser or from here – you have to accept social media cookies
Digi24 was in possession of an audit report carried out by the European Commission in January-February 2017 via the Directorate-General for Health and Food Safety, where the Romanian authorities were warned not to take concrete measures 16 months before the outbreak of African swine fever to prevent this disease. Instead of improving the measures to control African pigs, ANSVSA reduced them. The damage caused by the incompetence management of ANSVSA is estimated at more than 3 billion euros (details here).
Tags:
victor ponta
,
PSD
,
liviu Dragnea
,
ANSVSA
,
swine fever

Source link