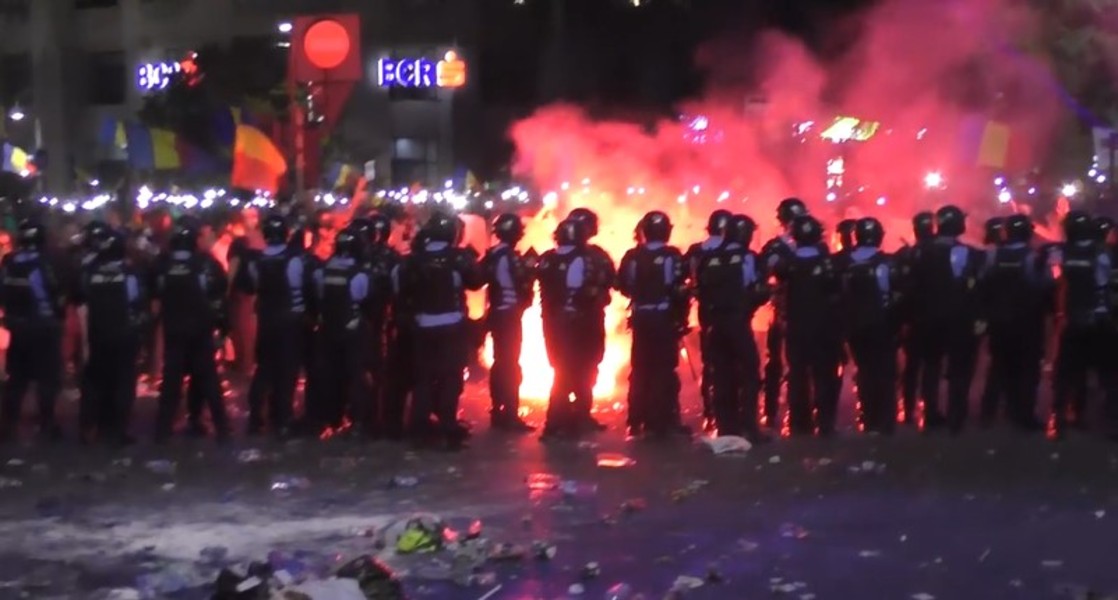 The Prefect of Bucharest, Clperu & Hope, who signed the Victory Square order for the August 10 protest, claimed that she had not "seen" the violence during the Diaspora rally because she was not on the market. Major Laurenţiu Cazan, who coordinated the intervention, said that the prefect was "on site" from 4 pm. And Minister of Internal Affairs, Carmen Dan, claimed that the Prefect of Bucharest was at the command center at 16:00.
"I did not meet (with the Minister of the Interior.) I can not comment, I just said that the law was respected … I did not command anyone to hurt … (…) The law was respected, I did not see my eyes (the violence of nonsense because I was not on the market) ", said Mediafax, Speranţa Cliseru, and refused to give more details on this issue.
On the other hand, Laurenţiu Cazan, who had requested the intervention of the gendarmes to protest, said a week ago that the prefect of Bucharest, Speranţa Cliseru, was on the Victoriei square, holding the demonstration and the order to area to evacuate was signed around 8:00 PM, when the situation "degenerated".
"I have always had contact with all authorities, including the prefect, who was present at the site at 16:00. (…) When I saw that things began to degenerate, when the tension grew, we personally spoke to the prefect and told him that if things would degenerate, if we did not manage to have a moment when the attacks did not stop, to restore public order in the area, she said she was ready, I was together all the time I saw what it was about and it was decided to have an order to restore the public order.These things were around 8 p.m., "said Laurenţiu Cazan, deputy of the Public Order Service of the Gendarmerie of Bucharest, TVR1.
In the film of events presented by Interior Minister Carmen Dan, she said that "the prefect of the capital and one of the deputy mayors of the City Hall of Bucharest were present at the order.
Source link