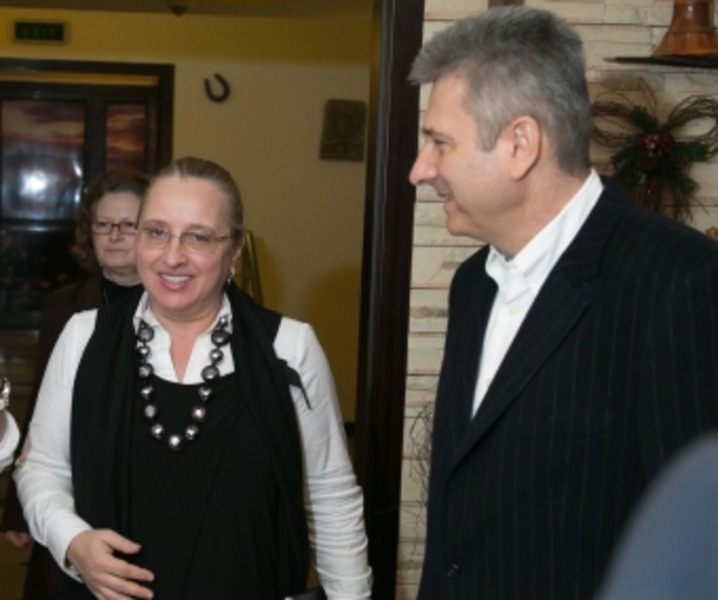 The Prefect of Bucharest, Speranţa Cliseru, who signed the evacuation order of Victoria Square in the night of the rally of August 10, arrived at the public prosecutor's office on Wednesday, sources told Mediafax.

Until the time of the sending of the news, the prosecutors have the reason for their presence at the public prosecutor's office, which is attached to the High Court of Cassation and Justice, or in which capacity, not officially sent.
Interior Minister Carmen Dan said Tuesday after hearing from the Defense Commission of the Chamber of Deputies that he had not spoken to the prefect of Bucharest on 10 August, when the violent meeting took place at Victoria Square and he signed the order for market expansion.
"I made it clear that I did not speak to the prefect lady on 10 August," said Carmen Dan. When asked if she knew that the prefect had signed Victoria Square's evacuation order, Carmen Dan said: "We received the information about the flow of information that we have specified, according to the legal provisions, after the restoration order has been signed."
Prosecutors have so far registered 386 complaints filed by protesters against gendarmes, the Attorney General said, adding that the prosecutor's office attached to District Court 1 was opened after the violence of the protest on 10 August 22 of criminal files.
Source link