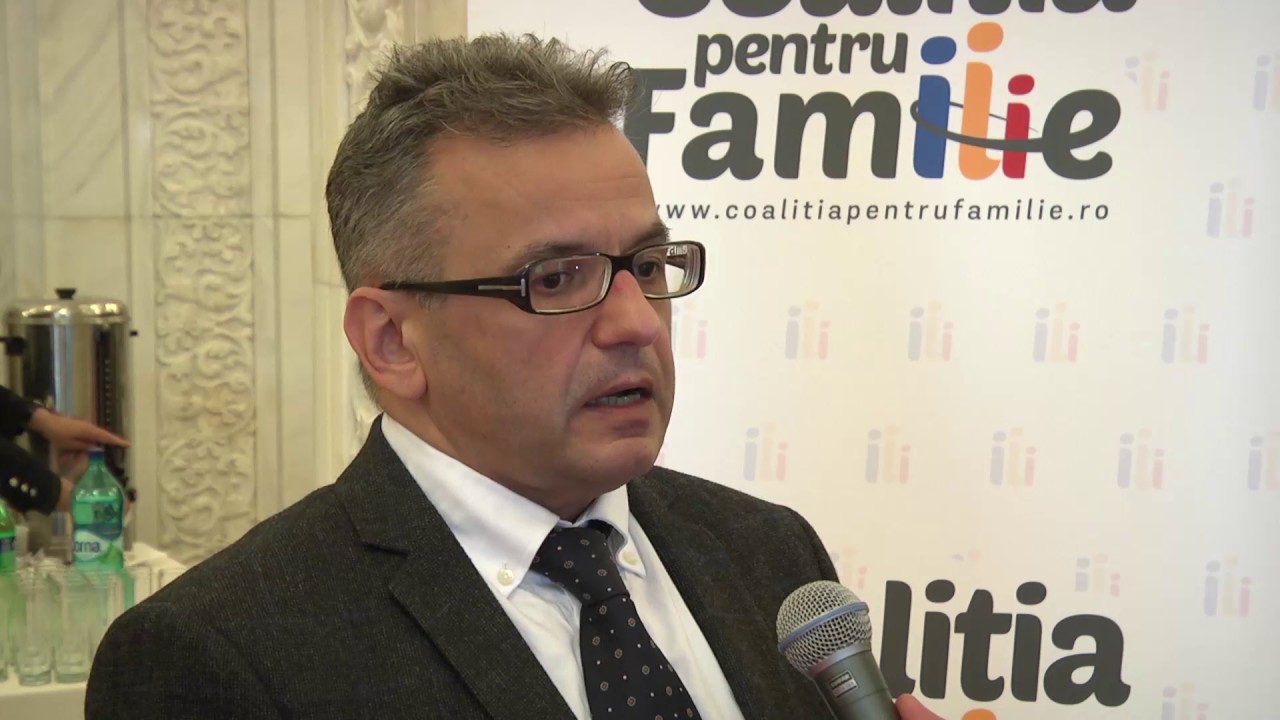 The boycott of the Referendum for marriage is also accompanied by attacks from all sides on the followers of this approach. Incitement to hatred and the presentation of distorted information about the Coalition for the Family and the CpF Citizens Initiative, which collected the signatures of 3,000,000 Romanians, became the weapons used by propaganda. The most recent example is when an operator broke on Friday night at TVR 1 & # 39; s "Pulse of the Day" in a debate on the Referendum for redefining the family in the Constitution, and called it "uncomfortable" the chairman of the Coalition for the family, Mihai Gheorghiu, explained at the time that the referendum was issued for "the constitutional protection of the definition of marriage in strictly legal terms." In the TV program "Pulse of the day" on TVR, moderated by Radu Andrei Tudor, President of the Family coalition, Mihai Gheorghiu, was invited to discuss the subject of the referendum, writes bursa.ro.
The chairman of the CpF said that we in the referendum on October 6 and 7 to amend the definition of marriage in the Constitution, "we vote for the constitutional protection of the definition of marriage in strictly legal terms." At that moment one of the operators broke out on the platform of the show: "What a pity that you are!". The job was bad, but the Coalition for the Family chairman drew the attention of the moderator.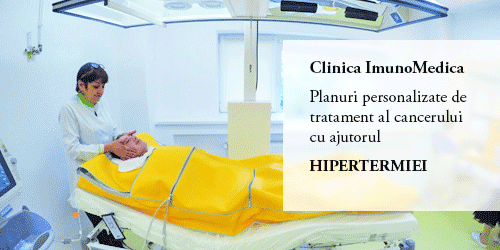 "Your employees send us messages, very interesting and eloquent", said Mihai Gheorghiu, the moderator of the show, Radu Andrei Tudor, apologized and the show continued.
Subsequently, TVR publicly apologized to the guests and viewers for this incident.
"With regard to the incident on Friday, September 28, during the" Pulse of the Day "- election debate, broadcast on TVR 1, when during the discussions a member of the technical team in the direct language used an inadequate language that led to the The Romanian television company interrupted the broadcast by making the following comments: apologies to the guests and the viewers for this incident The moderator Radu Andrei Tudor apologized to the guests for this incident. take steps in accordance with the legal provisions and internal rules to determine the guilty and their responsibility The Romanian television company respects its public mission, according to law 41/1994, impartially, in the same way and objectively informing the public about all events of great importance ", sends TVR through a press release.
Source link