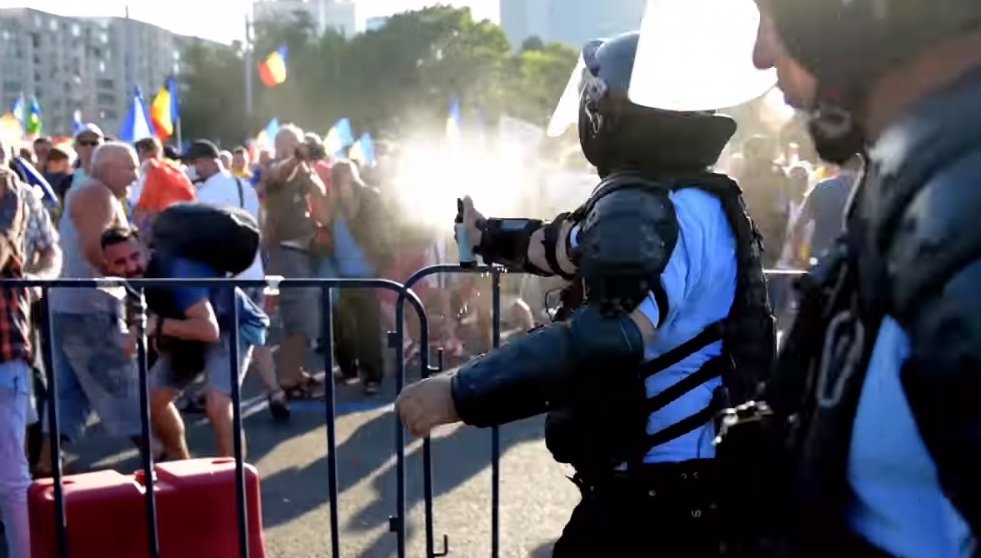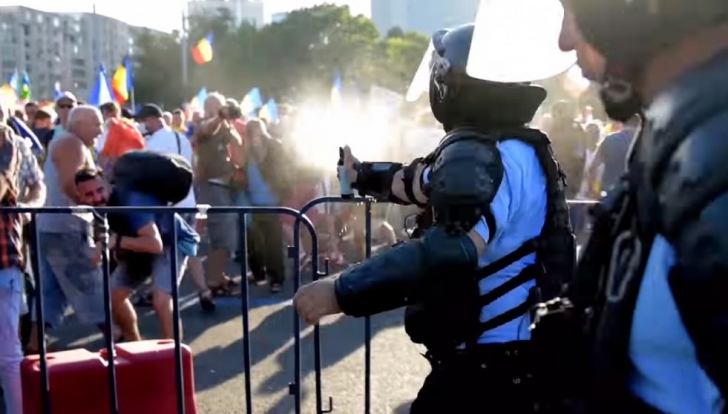 Doru Oprea, the demonstrator who underwent two interventions after parts of the grenades thrown by the gendarmes, claims that the analyzes confirmed his presence of the clostridium bacterium, with the possibility of taking it out of the medical department.
"Saturday night I started to feel bad, Sunday I was in the Victor Babes clinic with the test, it was just a doctor who said he had nothing to do, and on Monday morning I went to a private lab and discovered that I have a Clostridium bacteria or what is called, but the causes are multiple, it can trigger long-term antibiotics or it can be removed from the hospital, which the authorities can determine, "said Doru Oprea on Digi24.
"The grenades came to us, I did not know what was going on, I did not see something like that in movies, and I never thought I could get into the hospital bed because of protest and could end up in an operation in recent years. At least, after the 13th OUG, I think I had a hundred protests and nothing happened, a grenade that pierced my jeans made me slightly injured on both legs and the lid that surgeon canurcan me at 3 o'clock. in the morning, he got on my knee and thigh and my thigh perforated artery, I got the papers from the hospital to certify it and I hand in the case with the military parquet and a ruffled pair of jeans that I did not throw and the gas shirt, "Doru told Oprea.
Source link