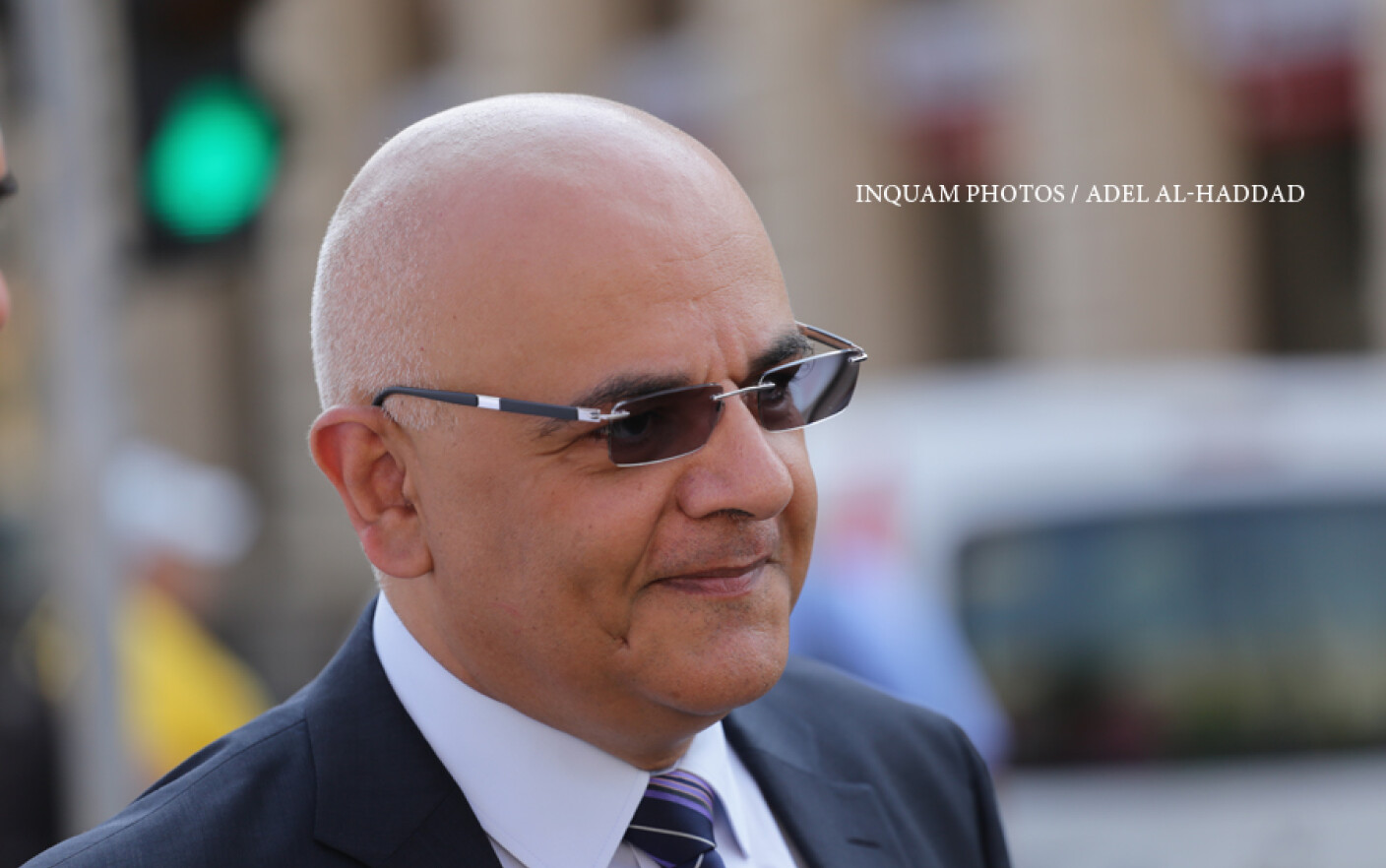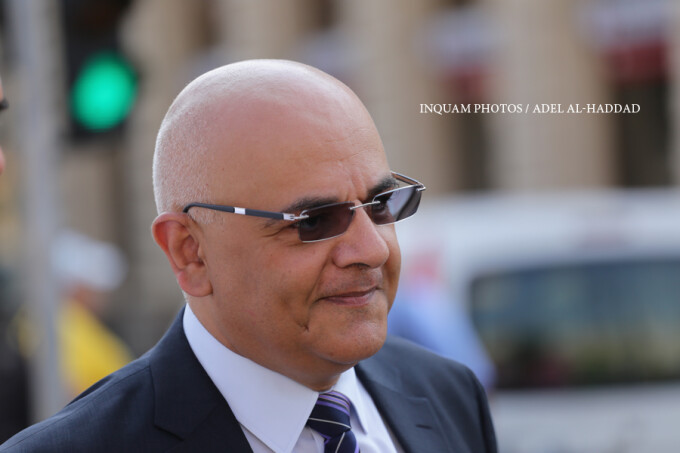 <! – raed peanut ->
The head of ISU has the status of witness in this file.
The head of the Emergency Situations Department, Raed Arafat, appeared Friday at the public prosecutor's office to be heard as a witness in the gendarmerie case that was filed on August 10th.
This week also the Secretary of State of the MAI, Gheorghe Nucu Marin, the head of the Special Gendarmerie Intervention Brigade, Colonel Catalin Paraschiv and the subprefect of Bucharest, Corneliu Cîrstea, were heard in the same case.
On September 4, Gabriela Firea, the mayor of Bucharest, was on the same file. The parole and the deputy mayor of Bucharest, Aurelian Bădulescu, and the prefect of Bucharest, Speranţa Cliseru, were also mentioned in the file about the intervention of the gendarmes in the protest of 10 August.
Approximately 770 criminal complaints were filed with the military prosecutor due to some people protesting as a result of the intervention of gendarmes on 10 August.
Military prosecutors opened a criminal case in which criminal proceedings were initiated for violations of abuse, abuse and negligence in the service of the gendarmes intervening in Victory Square during the protest.
Tags:

gendarmes,

protest

indicative

carmen then,

hope cliseru,

internal minister,

raed peanut,

laurentiu boiler,

the victory market,

gas,

Source link