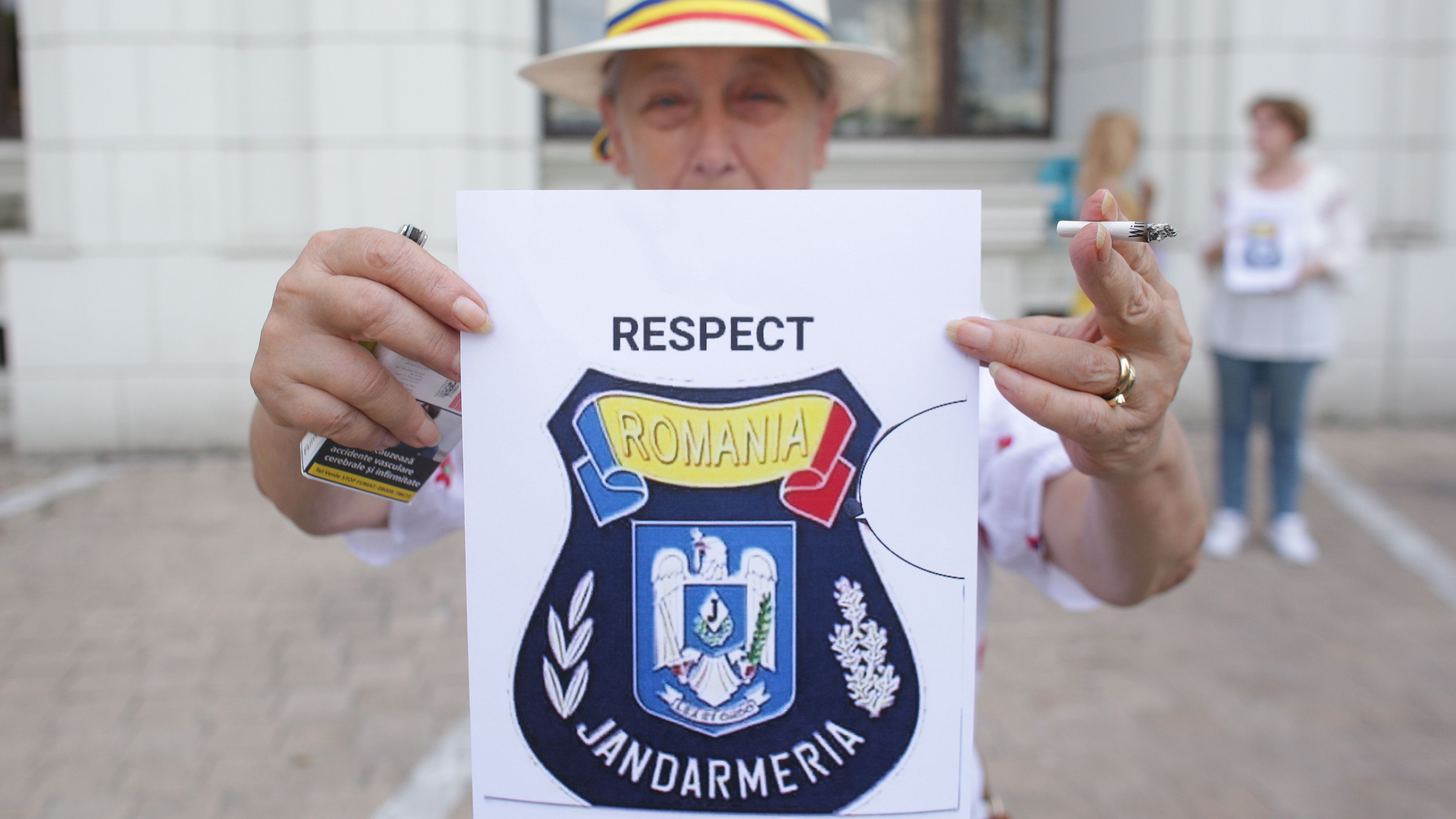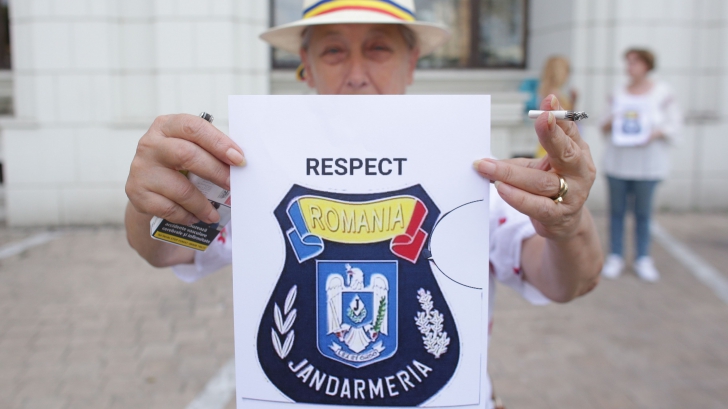 About 40 people took part in the pro-Gendarmerie rally for the public prosecutor's office. On some banners the protesters wrote: "Je suis Ştefania" as a sign of solidarity with the gendarmerie's wife, about whom the Gendarmerie and the Minister of the Interior said she could be paralyzed. The girl finally came to hospital.
According to the organizers, a few dozen people gathered for the prosecutor's office to support the Gendarmerie, noting that he appreciates the intervention of the police in the protest of 10 August.
According to organizer Mihaela Marinescu, the rally is approved by the town hall and supports the institution against which "a real witch hunt" has started.
The event has the title "Respect the Romanian Gendarmerie" and the request to the Town Hall was signed by Mihaela Marinescu.
Source link