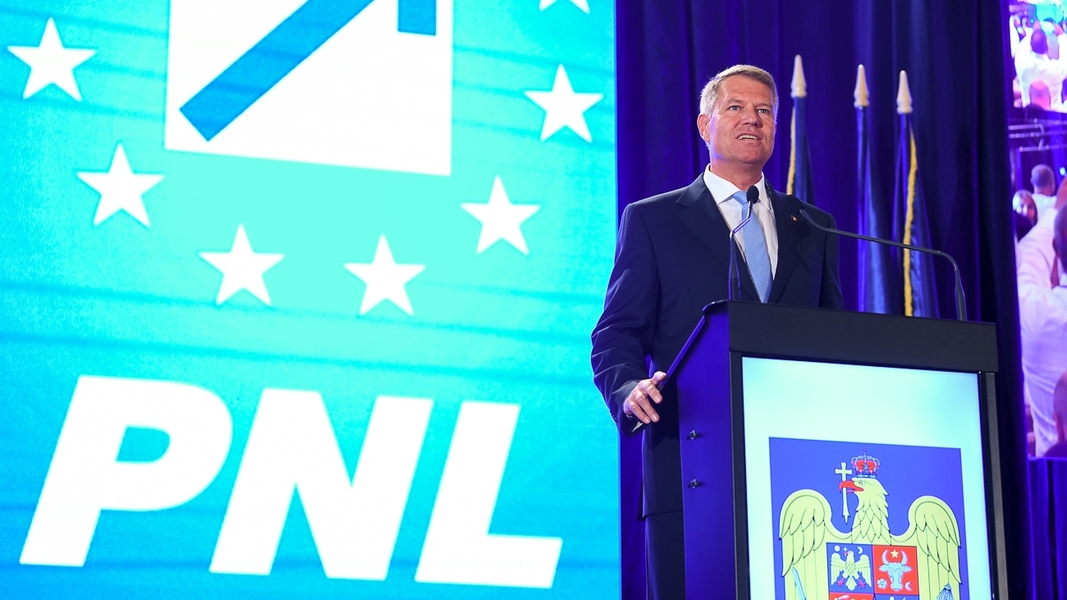 President Klaus Iohannis attended the meeting of the PNL executive agency in Sibiu on Friday, sources from Hotnews.ro say. The Liberals invited the President to attend the meeting at the Hilton Hotel in Sibiu and, according to the sources cited, he would honor the invitation.
The quoted sources claim that the President's appearance at the Liberal Assembly will validate the party as the election vehicle for Iohannis and at the same time activate the Orban-Iohannis tandem. It must be mentioned that Ludovic Orban is challenged within the party by PNL president Cristian Buşoi and several members of parliament led by Senator Iulian Dumitrescu.
"It's one of the meetings we'll hold in other cities than in Bucharest, so as far as Sibu is concerned, it would be an extraordinary moment if, even for a few minutes, we had the President of Romania in our midst," he said. . President of PNL Sibiu Raluca Turcan for Hotnews.ro.
The agenda of the meeting of the executive bureau includes the strategy for the new parliamentary session and the political strategy for 2019, from 1 January Romania will take over the presidency of the European Union.
Source link