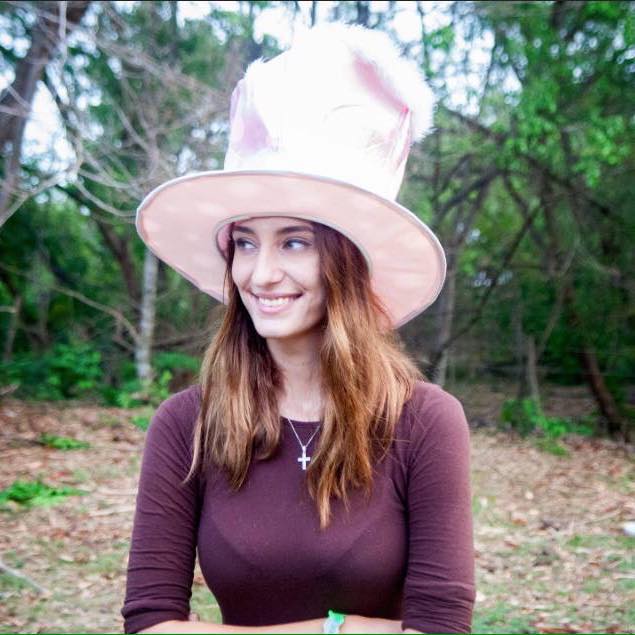 The young woman from Constanţa, who lived in the Dominican Republic, stayed Friday afternoon in a hotel in the Bella Vista neighborhood in Santo Domingo, together with her boyfriend, a 26-year-old boy. The two were registered by the security cameras in the hotel and after receiving the tickets the two went in the opposite direction.
"They told me he had an accident, but only here I discovered what happened, you should see my daughter, the face was deformed because of the fall," said the mother of the deceased young woman.
The death of the Romanian woman found fallen in front of the balcony of his room on the fourth floor of the hotel is shrouded in mystery. A hotel employee heard a bang and when he came out he found the Romanian crushed by the earth. The employee called an ambulance, tried to give her first aid, but the young woman could not be saved.
After the Romanian girl had fallen down, her friend, Gabriel Villanueva, fled, and a few hours later she surrendered to the headquarters of the National Police of the Dominican Republic.
"He needs to know what happened to my daughter, he needs to know, I was happy when my daughter made the last contact with him, I felt like she was not for her," said Anca Voicila. in the interview.
About Andreea Celea, the press in the Dominican Republic writes that in 2013 she was missing for a few days by her mother.
---
Reading: Simona Halep remains WTA number one towards the end of 2018!
---
Source link