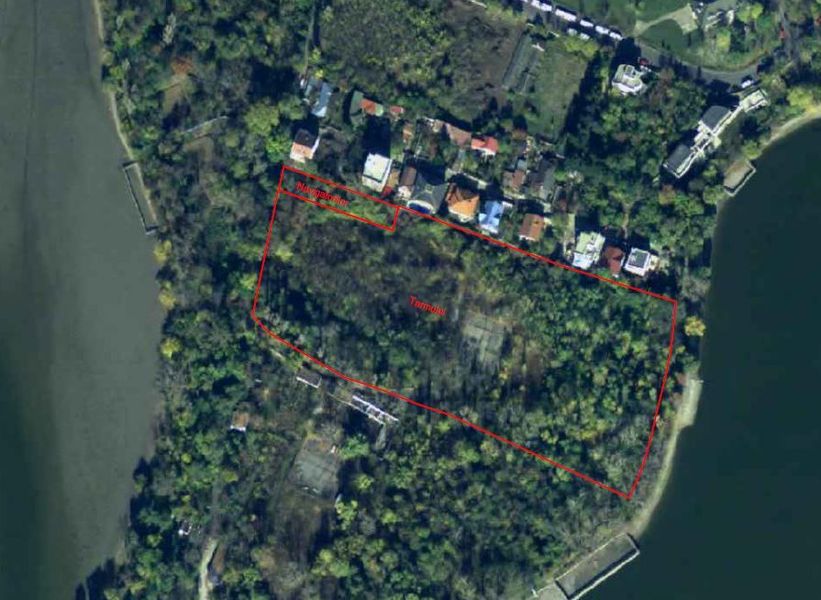 The urban area, with an area of ​​25,839 m², consists of two plots, 24,786 m² and 1,053 m² respectively, and has an opening of approximately 120 meters to Lake Floreasca.
In the deal, One United Properties was represented by Alexandru Boff, a broker with more than 12 years of experience in the high-end residential segment.
The land was offered for sale earlier this year and announced on the site dedicated to the real estate of the Telekom Romania Group, available for sale and lease, https://realestate.telekom.ro/.


The shareholding of the companies in the Telekom Romania group
Telekom Romania Communications (formerly Romtelecom) is owned by the Greek group OTE (54.01% of the shares) and the Romanian state (45.99% of the shares). The majority shareholder of OTE is the German group Deutsche Telekom, which holds 40% of the shares of the Greek group.
Telekom Romania Mobile Communications (formerly Cosmote) is owned by Cosmote Mobile Communications (69.99999874% of the shares), Telekom Romania Communications (30%) and individual shareholders (0.00000126%).
Telekom Romania, a telecom operator whose Romanian state is a minority shareholder with 45.99% of the shares, announced on Wednesday the sale of the land located in the Floreasca area of ​​Bucharest to One United Properties. The price at which the transaction was concluded is more than 18 million euros, this is the largest land transaction on the real estate market in Bucharest this year. The auction was launched in February 2018, with a starting price of 13.9 million euros, excluding VAT.
Source link