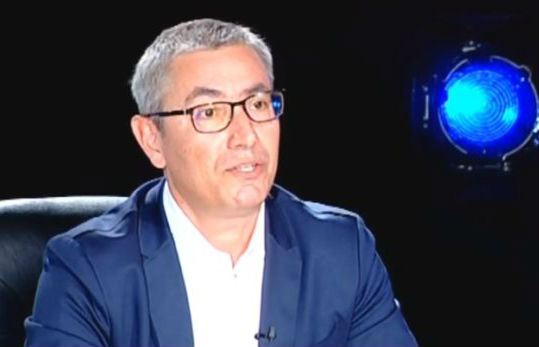 The concession is also on behalf of his wife and the land – with an area of ​​46 square meters – is located near the property of the two in the district Dorobanti, sector 1.

The concession, without public auction , for the extension of the existing house, made on the basis of Law 50/1991, which makes this method of land transfer possible "for the extension of the structures on adjoining grounds, at the request of the owner or with his permission" (article 15, letter e)
Explanatory note to the draft memorandum, signed by the Mayor Gabriela Firea and published on the site of the City Hall of Bucharest (PMB), shows that Teodor Iliescu, the Buşcu family, for the country located at the entrance of the pilot an annual fee of 848 euros or 3,983 lei
Doru will pay Buşcu, the editor in chief of the magazine Catavencii, is an informal advisor to Liviu Dragnea, according to G4Media.ro. The quoted source claims that he has consistently written pro PSD and anti-opposition texts in the last year and a half.
Last November the town hall granted a free land for the construction of a church in Bucharest. This piece of land was awarded to the 6th district to build a cult site in the Militari district. The vote was then voted by the councilors of the General Council of Bucharest (CGMB).
PHOTO: Video Capture -TVR
---
Read: VIDEO / The Chinese who cried when they visited the Creanga battlefield in Humulesti. & # 39; We are tired to stay informed & # 39;
---
Source link