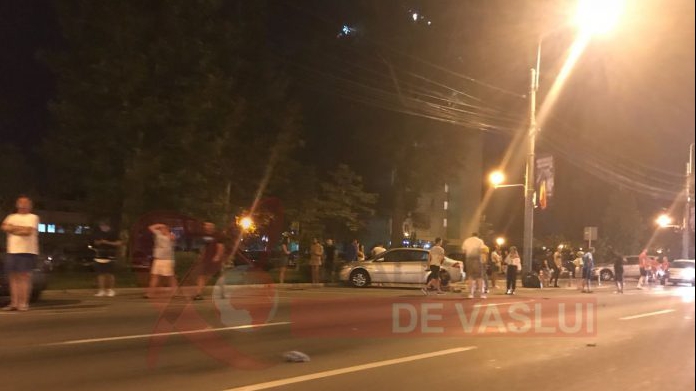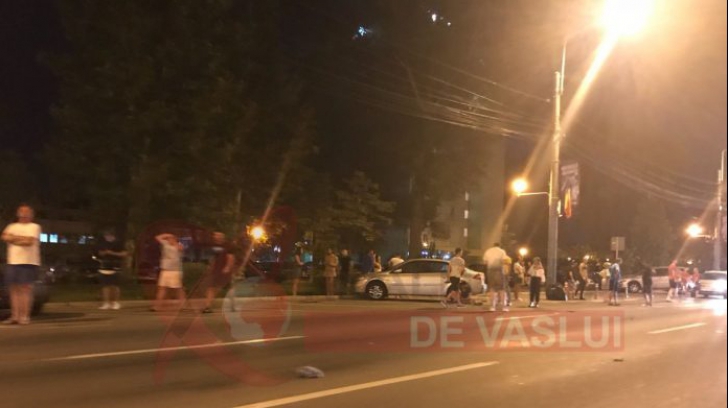 The 29-year-old, who hit two young people at a pedestrian crossing in Mamaia and then fled the scene of the accident, received a detention order of 24 hours and will be presented Tuesday to judges with a proposal for preventive arrest.
The driver, who lives in Ciobanu, Constanta County, was taken to the Prevention and Restraint Center of the Constanta County Police Station. The man will be presented today to the Constanta Court with a 30-day preventive arrest.
We remind you that in the night of Sunday two young people from Zorleni were completely hit at the pedestrian crossing of the Astoria restaurant in Mamaia. The driver left the scene and then surrendered to the police while the agents visited him at home.
All details on realityadvase.net.
Source link