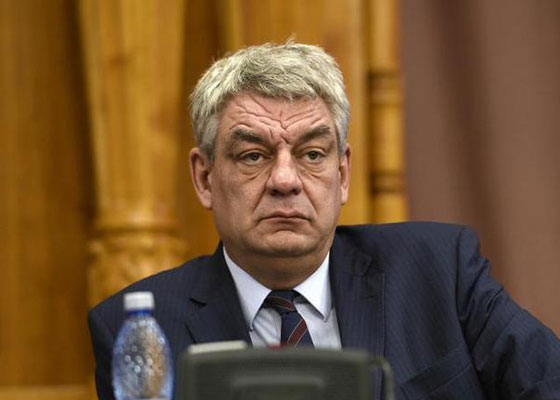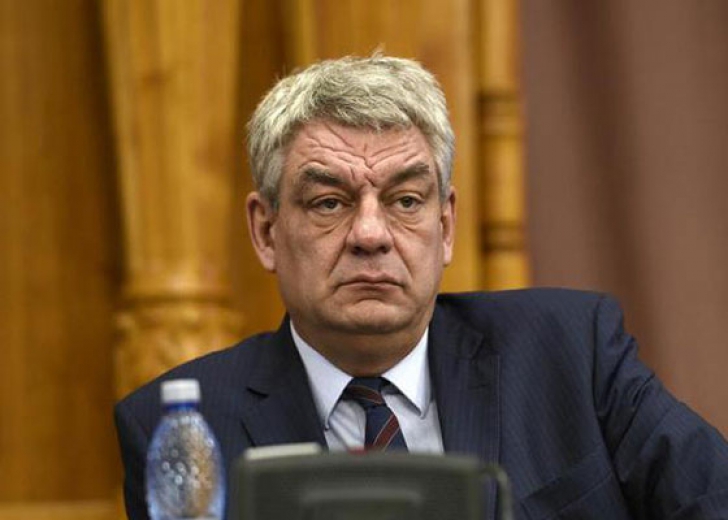 Mihai Tudose is the first PSD leader to admit that the anti-Dragnea letter exists.
So he asked if the letter in the PSD exists, Mihai Tudose said as he left the PSD group: "Those who have signed it claim that the letter exists, those who have not signed it claim that there is no". This is Mihai Tudose's statement.
More and more social democrats said on 13 September that the so-called letter from more than 20 PSD leaders did not exist, and that is why it did not even occur in public space.
On Thursday, political sources said that several PSD organizations had spoken about the withdrawal of Liviu Dragnea's support. "There is something that nobody has seen." Every document that appears, every source of 28 organizations, would have sent it to the press, "said PSD deputy, Valeriu Steriu, at Antena 3.
"Nobody has heard that the president has ordered an extended meeting with the county chiefs, presidents, and you ask them to give you a mandate for something." You can not get a person in the PSD to ask for something. the worst thing to bother people is that we have no other explanation, "said Codrin Ştefănescu at Antena 3.
Previously, PSD deputy Cătălin Rădulescu declared the "season of lost letters" open.
"I hear about this thing We are in the season of lost letters Letters of Love Everyone comes with letters It is good to write, but it is good to first write the citizens through the areas in which they are located, telling them what they do what to do, read a bit about the status, that I have the impression that some leaders who come from some dark and dark areas have not understood one thing, that a party president elected by Congress can not only be deposited in Congress, even in letters or in all kinds of steps I do, and they can talk to the Executive Committee about convening a conference where they can sign up, but that is not what we have to do. (.. .) So my colleagues, I understand, maybe some people are not getting ready, they're more in the mood, I do not know what they're doing, but let's go a little bit and read the status, then go we have other conversations and no creations that they are interesting, "said Social Democrat Cătălin Rădulescu Thursday.
Source link