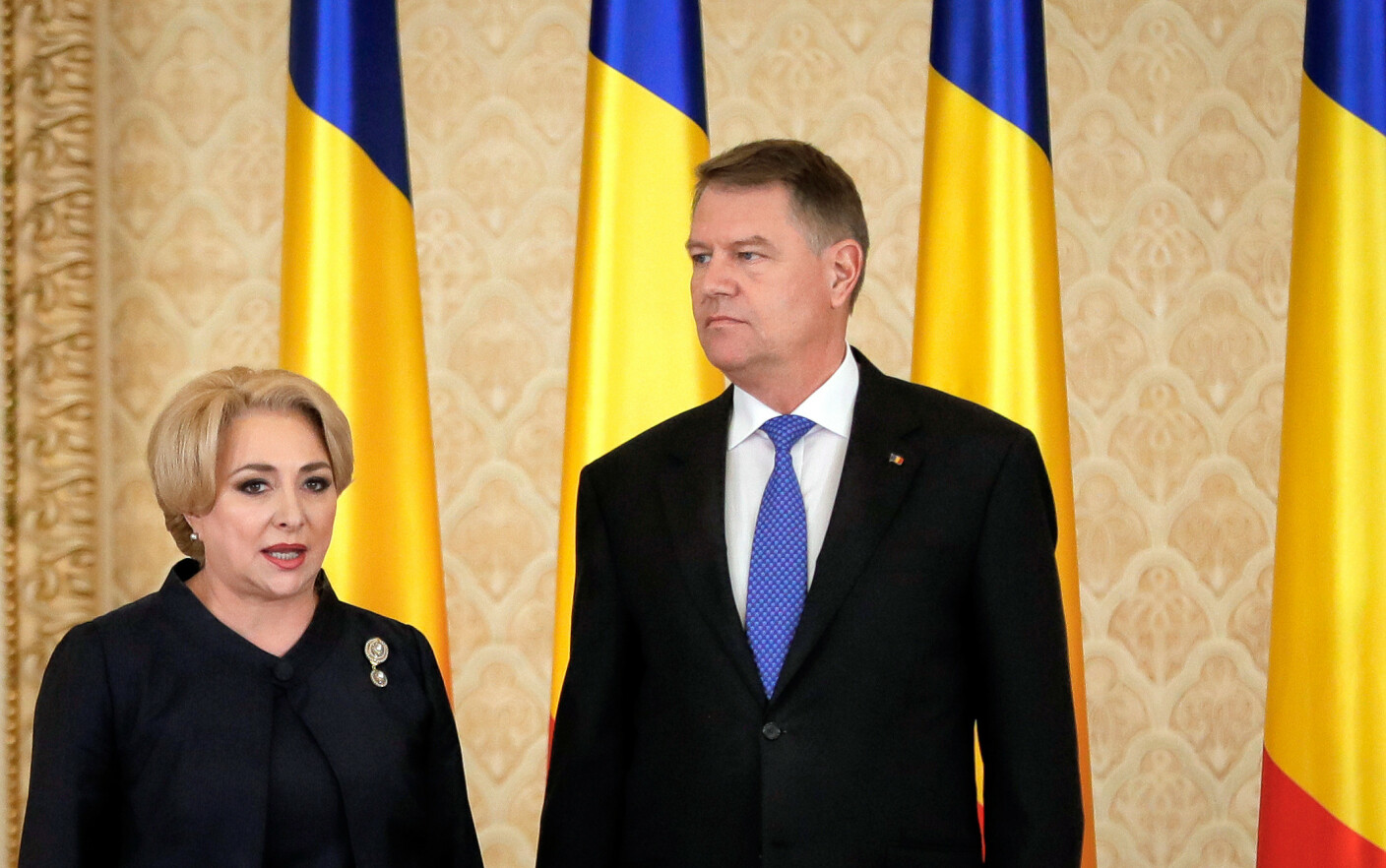 New tensions between the government and the president. The government, through four ministers, urges President Klaus Iohannis to urgently call the Supreme Defense Council of the country for the rectification of the budget.
Goals are the budgets of national defense and security institutions and secret services would lose millions of slate. The president has already criticized the way money is being redistributed, proposed by the Dăncilă Cabinet.
In the request signed by the Ministers of Defense, Interior, Finance and Economy – sent to President Klaus Iohannis – the government says that the urgent summons of the Supreme Defense Council of the country is necessary. The reason – it is necessary to analyze and approve the budgets of institutions with responsibilities in the field of national security.
Directly directed are the budgets of the Ministry of Defense, the Ministry of Interior and four intelligence services – SRI, SIE, SPP and STS – which would lose up to 11% of the money initially allocated after the correction of the budget.
The request for convening the CSAT has not been signed by Prime Minister Viorica Dăncilă.
However, the presidential administration has announced that the CSAT secretariat is seeking an individual agreement from each member of the Council on the question of rectification of the budget and that the Minister of Finance has already been informed about this.
The Minister of Finance says that the rectification of the budget is likely to take place next week, even if there is no CSAT advice.
The opinion of the CSAT, however, is a binding act in the procedure for approval of the corrigendum, but once obtained, even if it is negative, it is advisory, ie the executive can decide not to consider the Council's opinion. to take.
Klaus Iohannis has severely criticized the change proposed by the government, which would reduce the budget by 20%. And other institutions would lose money.
The Supreme Defense Council of the country is led by the country's president, seconded by the prime minister, and its members are six ministers, along with the SRI directors, the SIE, the chief of staff and a presidential adviser.
The decisions of the Supreme Council of Defense of the country are taken by consensus, that is, the consent of all members for taking a decision is necessary.
Source link