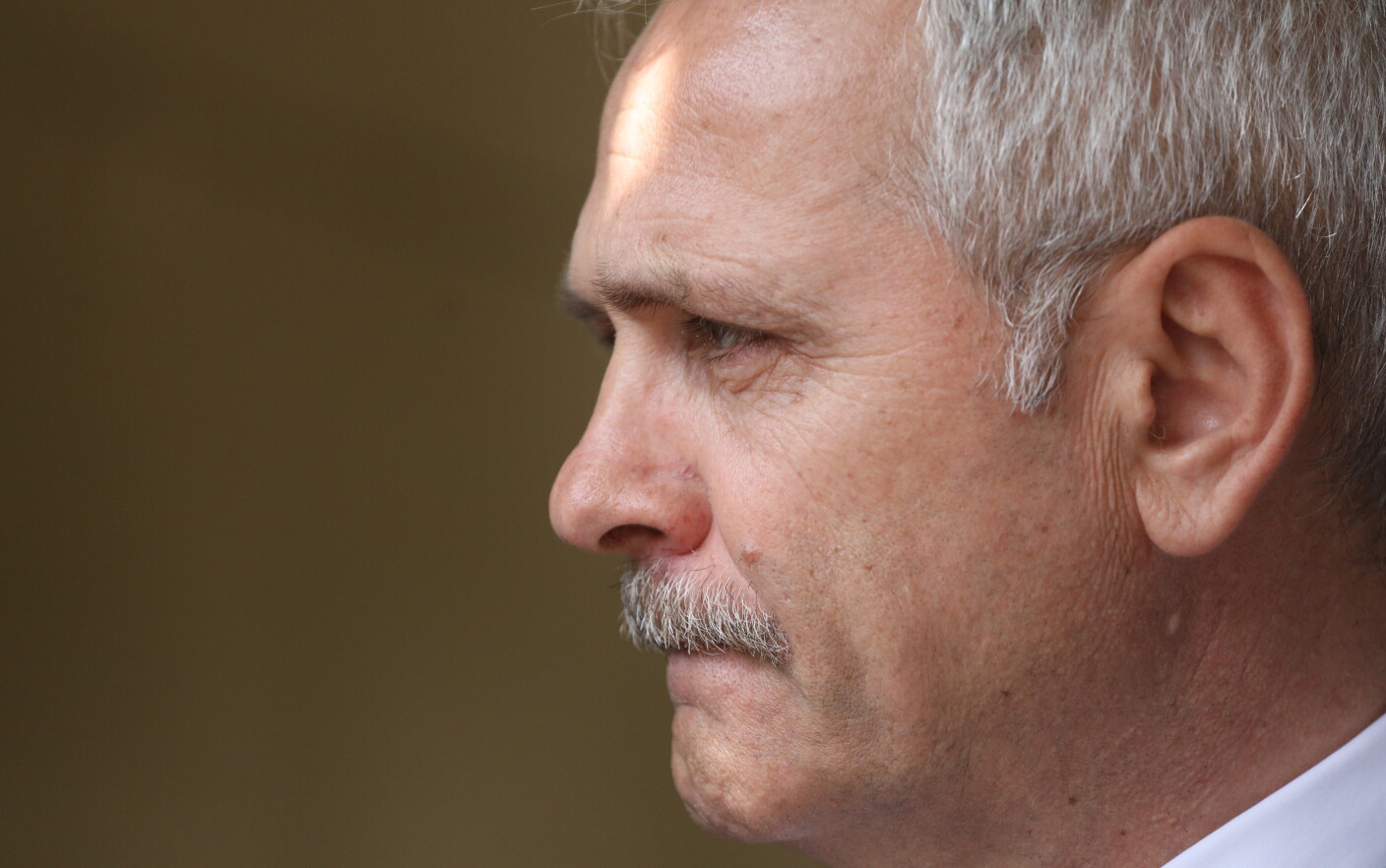 Inquam Photos / Adel Al-Haddad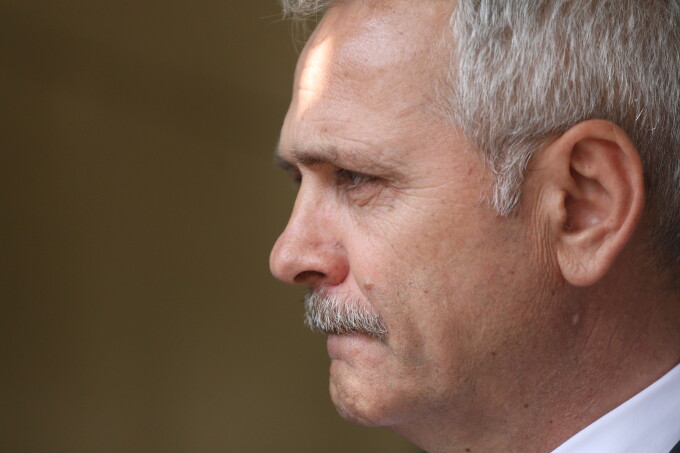 <! – Liviu Dragnea ->
PSD chief and room president Liviu Dragnea said Tuesday that he was the target of a murder attempt last April when they were staying at Athenee Palace.
As a result of the statements, the representatives of the hotel stated that they had no "proof of stay referred to".
"Thank you for the messages posted today, we make sure that the protection and safety of our guests and visitors is of vital importance to us and that we have no evidence of the stay recently mentioned in the press", said on the Athenee Palace Facebook page.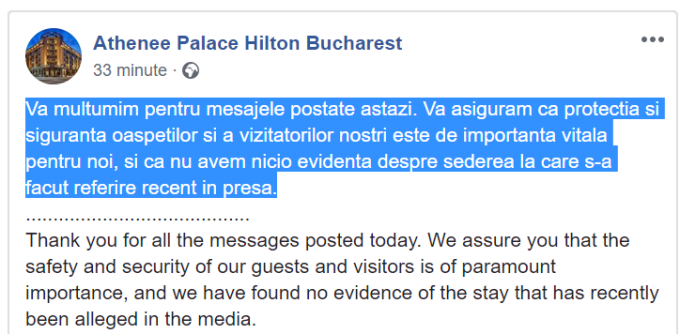 Facebook.com
The PSD chief told Antena 3 on Tuesday evening that he was the victim of an attempted murder.
"Four foreigners came to Romania and stayed at the Athenee Palace and we escaped"Said the PSD leader, who said he did not want to give more details.
Later on Wednesday he returned with new details. Liviu Dragnea told Antena 3 that it would be constantly watched by cars and that four people would have come to him at a given moment and would have returned suddenly after a phone call.
"A few days after winning the election, I began to receive threats in every possible way, these written threats went from veiled to physical and direct death threats, I think they were false accounts, fake addresses, false names. on all accounts we had.
They described what my family, friends, would be like. The point was that I just had to disappear. I understand it was a campaign of intimidation, but I did not get too much of it. In the second part of March this pressure started to grow, I started to feel it aggressive.
When I went out in public, I noticed that I was looking with some insistence, somewhat professional, I was thinking. That I am filthy, looking, almost every time I had a car. I began to look back and identify the car that came after us. By the time I started to notice people who wanted to see me, who did their best to make me see them.
In the first part of April they became more and more visible. When I looked at them, they carried their hand around their throats and all kinds of scenes. I doubted a scenario of premeditation. I drew attention and Irina, my friend, confirmed my suspicions and she noticed several times that she had been photographed. I have always refused to believe that things can continue. When I was in a full political war, Iohannis put pressure, DNA worked with Ordnance 13.
One evening, in April, it went on. I was in the public space, I felt the presence again. Four people were dressed in dark clothes. They came to the place where we were, a restaurant, stopped a few meters, one made a sign like this, and they approached. One picked up the phone, closed the phone and came back and disappeared.
Several nights later I had been to a meeting, I was driving 12, on the 13th of September. A car in the back, a front, stopped, tried to block me, I managed to get rid of them. These were two events that confirmed to me that they had serious intentions. I have been thinking a lot in those nights when I am talking to state institutions to start an investigation. I thought then and I now think that I could speak to some people who were not surprised about this. So I gave up and kept these facts secret until yesterday.
I am not afraid of death or anything else. Threats started on my children. I say it's good to stop. I did not complain because I do not trust the settings. "
on Instagram ProTV News find the photo's of the moment in Romania, but also in the world!
CLICK HERE to install ProTV News for Android and iPhone phones for FREE!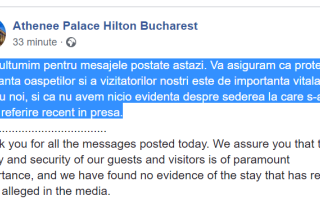 <! –

Athenee Palace on Fb

->
Seymour Hersh, winner of the Pulitzer prize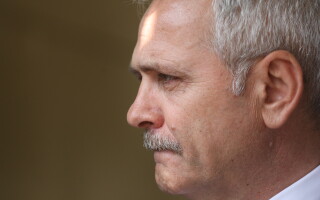 <! –

Liviu Dragnea

->
Seymour Hersh, winner of the Pulitzer prize
Source link