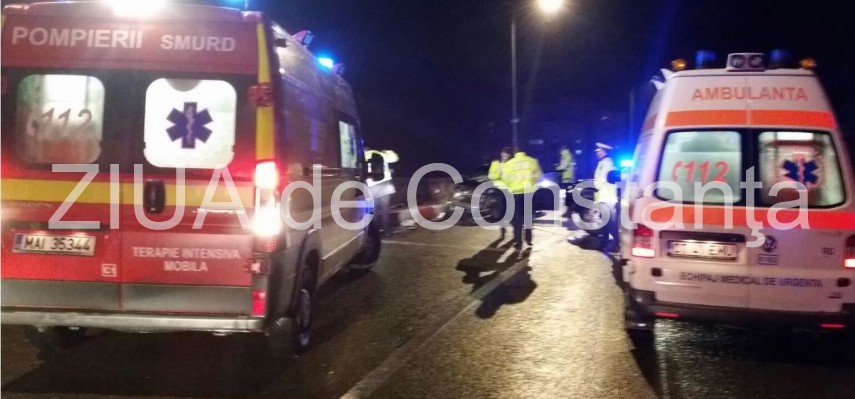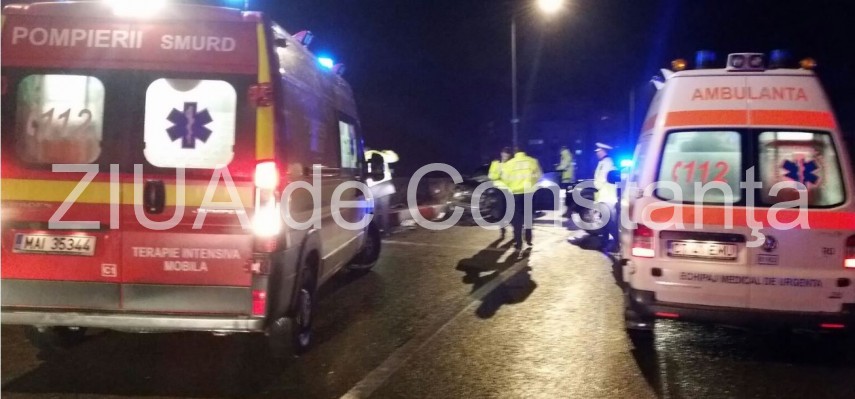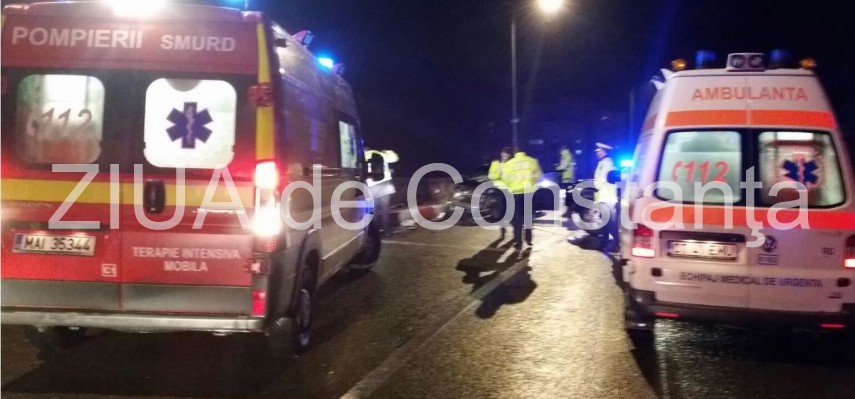 A serious traffic accident took place this night around 11 pm, near Salcea, Suceava County, near the OMV filling station.
Alin Găleată, spokesman for ISU Prahova, told ZIUA Constanţa that a road coach was involved in the road that regularly traveled between Suceava and Banesti and a car.
The detachment of Suceava firefighters took place with a SMURD car kit and ambulances from the County Service.
Four victims were identified, two of which were in respiratory cardiomyopathy, for which CPR maneuvers were performed.
At the same time the bus driver was followed by the Ambulance specialists and another person was transported to the hospital with a private car until the rescuers arrived.
With all efforts, the two unconscious victims who were in the car were declared dead.
The two men and women were 47 and 41 years old respectively.
Photo source: ZIUA archive of Constanta
Suceava Road Police has conducted an investigation to determine who is guilty of the production of the tragedy.
Source link