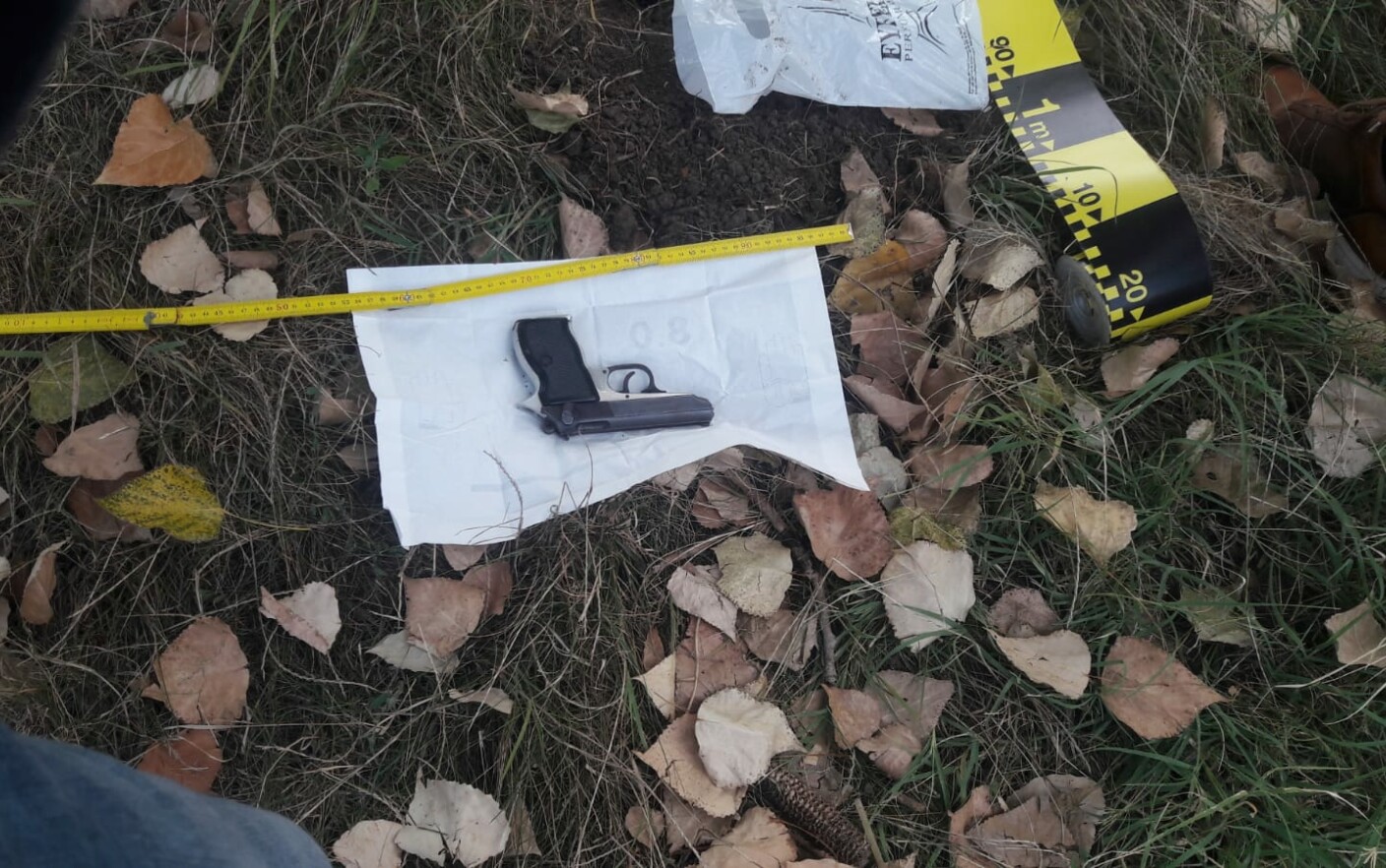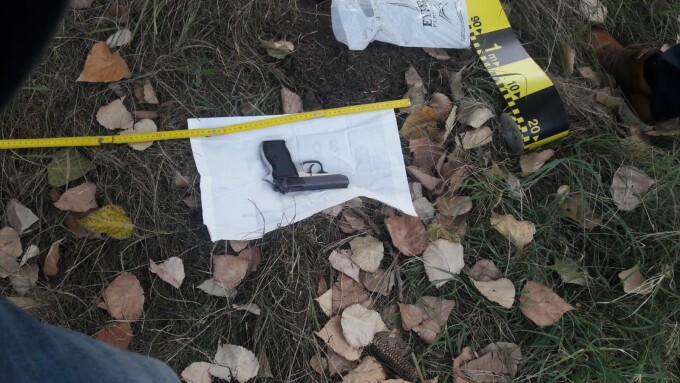 <! – The stolen gun of the gendarmerie ->
The gun gang of the woman who disappeared during the protests in the evening of August 10, when she was attacked by a group of demonstrators at Victory Square, was found.
The weapon was found 10 days after his disappearance, in the area of ​​Petrachioaia commune, Ilfov County.
"After the ongoing activities of the Prosecutor's Office at the Bucharest Tribunal and the general management of the Bucharest police, he was able to retrieve the gun that had been stolen on the evening of August 10 from the aggrieved gendarme", police officers announced.
The weapon would have been found in the Petrechioaia area of ​​Ilfov County, along an unpaved road adjacent to the pond, according to sources in the study. The gun would thus be buried at the root of a tree.
The sources cited further said that the person who would have given the exact location of the gun would have been the man accused of aggression, who would have told the investigators that he had twice shot with "play" without sacrificing the explanation of the reason. why he stole the gun. Moreover, a pattern would have been found in the area, according to the sources of the research.
A man who was detained by police officers a week ago, suspected of having stolen the gun of the murdered rifle at Victory Square, denied having hit the young man.
During the hearing, the 32-year-old man admitted that he was on the photos published by the police and was present at those who had defeated the female gendarme, but claimed he did not beat her, but only that "is there . "Also asked by law enforcement officials whether he was the one who stole the weapon of the aggressive young man, the man has repeatedly denied this accusation.
Last week the Chief Police announced that based on information from a policeman from IPJ Ifov, the man who appeared in the images since the gendarmerie woman's assault during the demonstrations at Victoria Square was identified on 10 August.
"Following the activities carried out, the Prosecutor of the Tribunal in Bucharest issued a detention order on behalf of the 32-year-old man accused of not respecting the arms and ammunition regime (in the form of a weapon escape) and the disorder of public order and peace "said the city police.
As a result of the violence between groups of demonstrators and gendarmes, on August 10, a protest of the gendarmerie was wounded and the gun she had lost on her.
on Instagram ProTV News find the photo's of the moment in Romania, but also in the world!
CLICK HERE to install ProTV News for Android and iPhone phones for FREE!
Source link