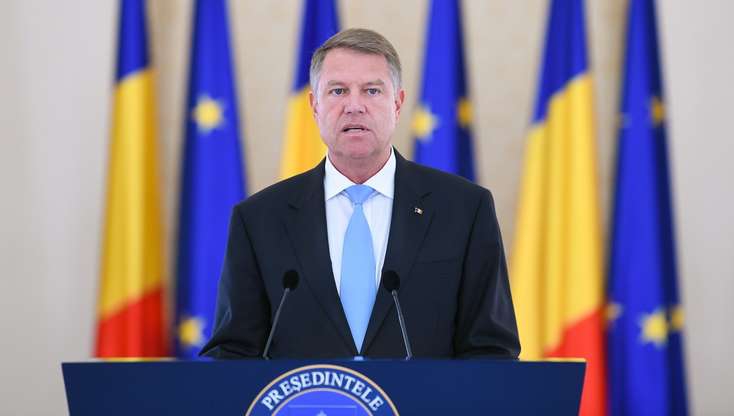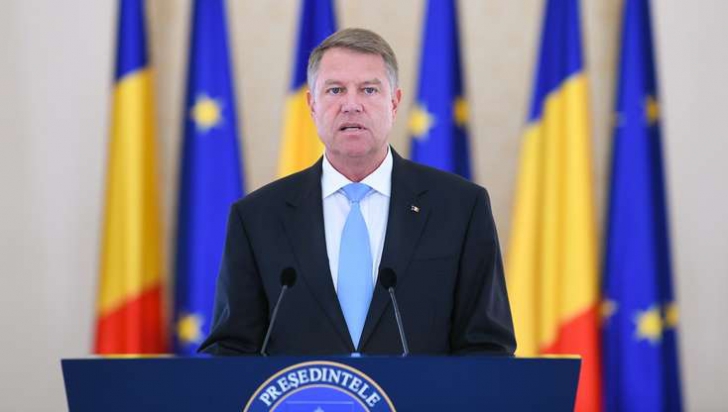 PSD decides today if he wants an extraordinary parliamentary session to call Klaus Iohannis to the hearings. At the same time, the opposition also wants an extraordinary session. The PNL wants to call her to the Minister of Home Affairs Carmen Dan. But the subject is common: protests of 10 August.
PSN MP Dan Nica has called for a parliamentary committee of inquiry into statements by President Klaus Iohannis about protests, claiming to have made harsh accusations against the gendarmerie without any evidence. Nica claims that the head of state is not interested in eliminating conflicts in society, but wants their escalation for election profits.
The opposition also called for an extraordinary session to hear the minister of internal affairs. Carmen Dan was accused of the ministry that led her wrongly led the Diaspora rally.
Minister of Internal Affairs Carmen Dan presented Sunday data from the violent report on August 10 in Victory Square, showing that 21 criminal cases have been opened, three with unknown author, five cases of abuse against non-violent persons.
Source link