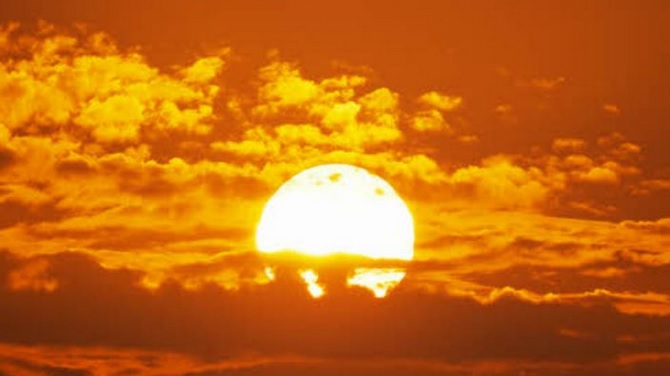 Global warming is becoming an increasingly urgent problem for humanity and recent climatic events, ranging from extreme alternations between hot and cold, to the heat waves that have traversed the planet from north to south from the east.
According to a recent study, these strange climatic events will continue at least until 2022, and the summers that follow will be the hottest in history, writes adevarul.ro
"The coming period are defined by intense temperatures, even extreme extremes, "says the study published in the Nature Journal in the UK. According to him there is a 58% chance that the temperatures are unusually high and 69% chance that the oceans of the planet are warmer than normal. In addition, recorded record temperatures have been recorded over the past four years compared to all others recorded in history. This should seriously consider those who still argue against the phenomenon of global warming.
Climate change is caused by people, says the same study, greenhouse gases released during the burning of fossil fuels such as coal, oil or gas, but these things have been known for years. If the prognosis published in the study refers to a period of four years, 2018-2022, in which the planet will undergo major climate changes, what is to follow will not yet be known. Florian Sevellec, the leader of the researcher who did the study, avoids deciding on the future, but the first signs are not optimistic. "Now, what will be after 2022 is not clear," he told Deutsche Welle.
Read everything about:
meteo
Source link