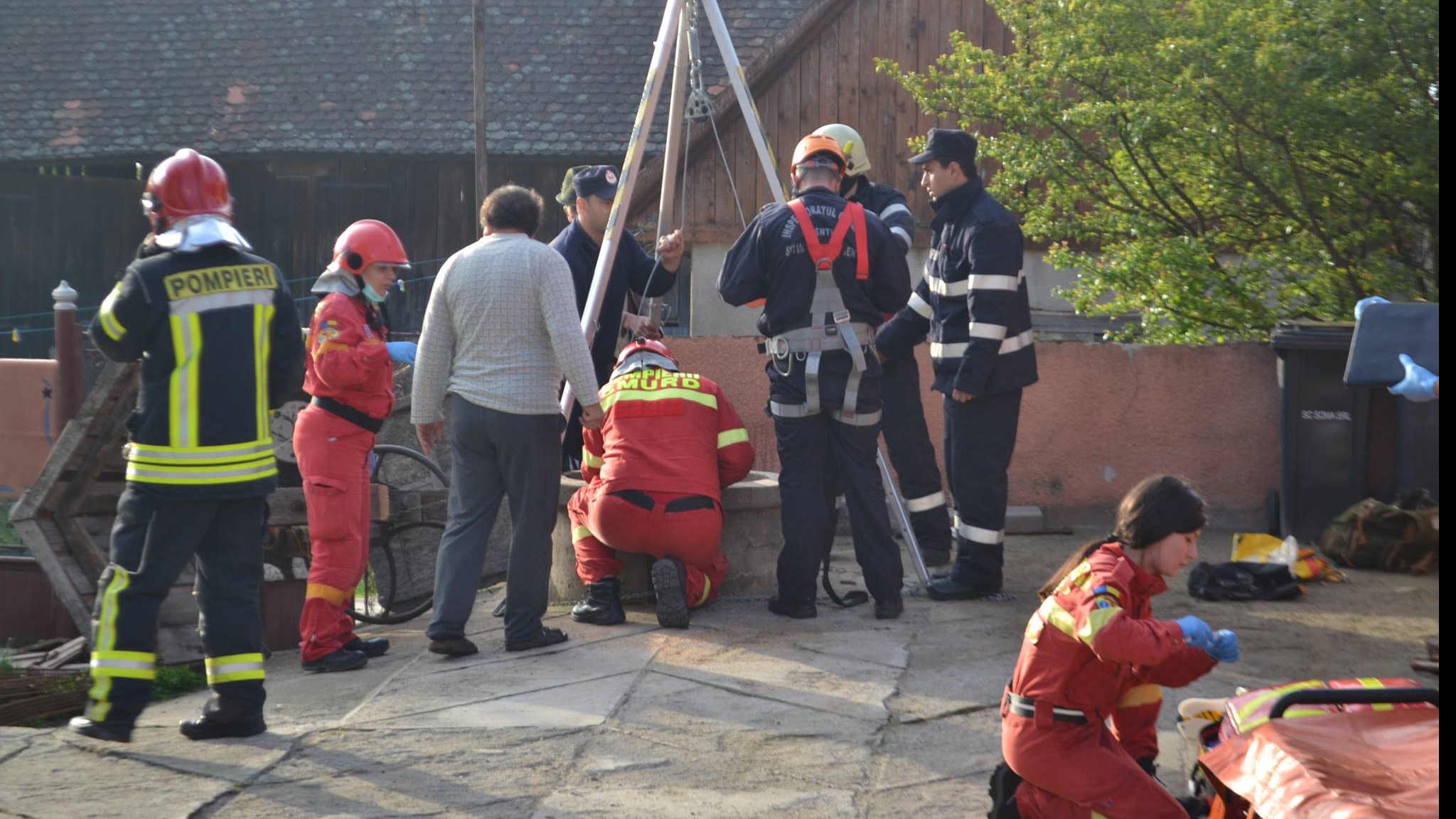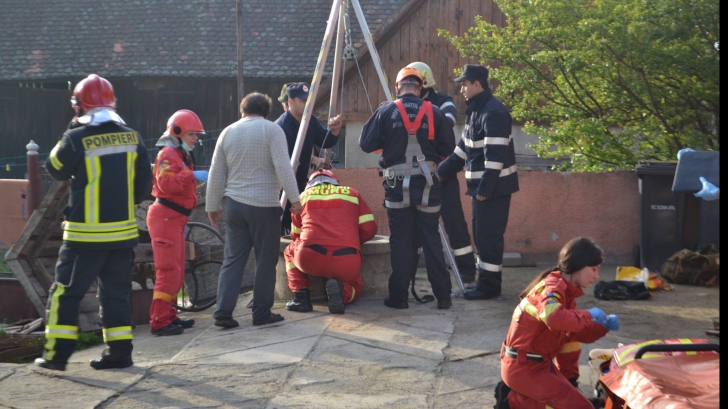 Three men died on Wednesday after entering a water fountain in the municipality of Cuza Voda, Calarasi County, and were brought to the surface after intervention by military firefighters.
According to ISU Calarasi representatives, the military firefighters were asked to intervene in the municipality of Cuza Voda, after three men, all residents who had descended to a fountain without water could not reach the surface.
The fountain has a depth of eight meters and a diameter of one meter and it seems that at one point one of the men came down to take a tool that had been lost a few days earlier.
Because he lost consciousness, two other men came down to help him, but they also remained unconscious.
Neighbors for assistance requested by 112, and two side teams, one SMURD crew and two other medical crews from the Ambulance Service of Calarasi County, moved around the site around 5 pm, the military firefighters managed to get the first to remove a victim, a 57-year-old man.
Then, the other two, a 42-year-old, and the other 28 years old, the medical staff immediately started the CPR protocol.
None of the men, however, could be saved, the media reported.
The policemen opened an investigation and explained exactly how the tragedy took place.
Source link