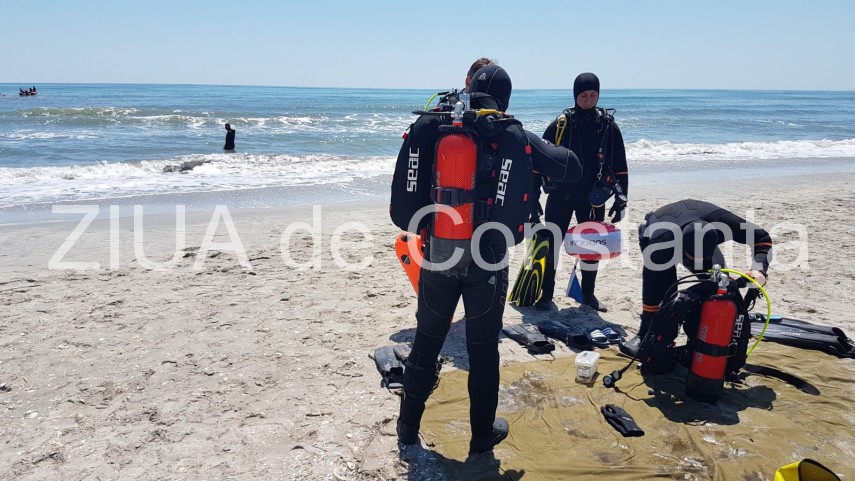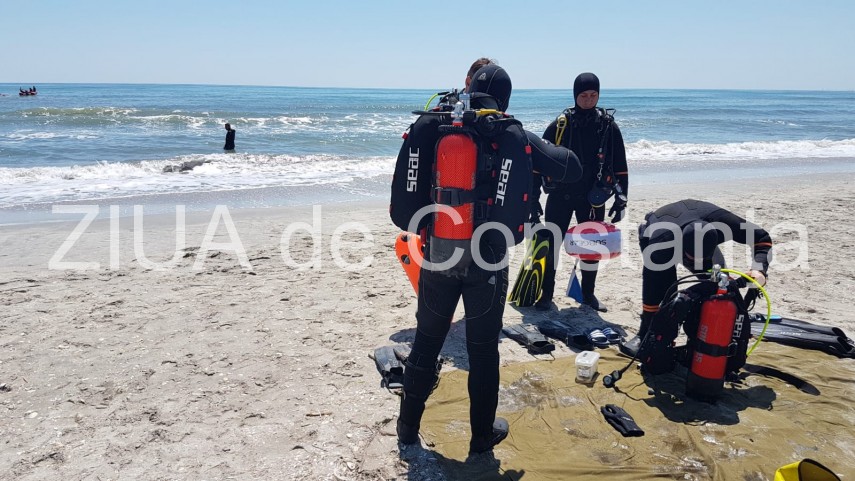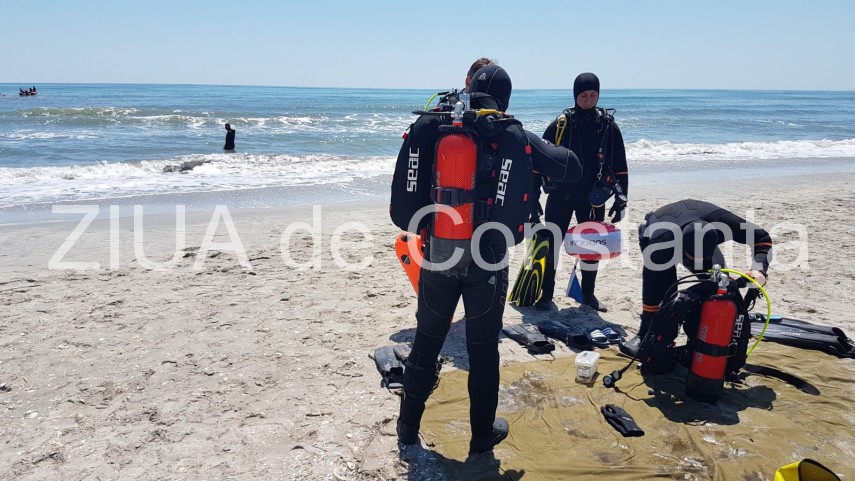 The bodies of two girls, 16 years and 19 years old, drowned Tuesday in the Danube, are being sought by the divers of the Braila Emergency Situations Inspectorate, according to information from ISU Brăila spokesman, Lieutenant Colonel Ştefan Stoian, for Agerpres.
The event took place in an area in the municipality of Braila, called Lipoveneasca Beach, and was announced to 112 by a witness, a friend with the two girls.

"The two daughters who drowned in the Danube come from the city and the searches are resumed tomorrow (today -NR), when our divers also come from ISU Constanta," said Stoian.
The Lipova beach, located on the pier between Braila and Galati, is not suitable for agreement, but it is visited by the Brailians who come to bathe in the Danube, tanning themselves and fishing.
Due to strong currents and reduced visibility, many people drowned in recent years.
Photo source: ZIUA archive of Constanta
Source link