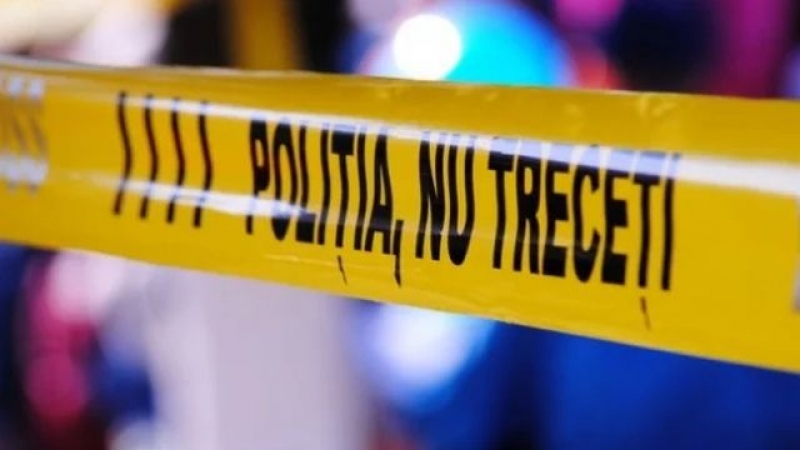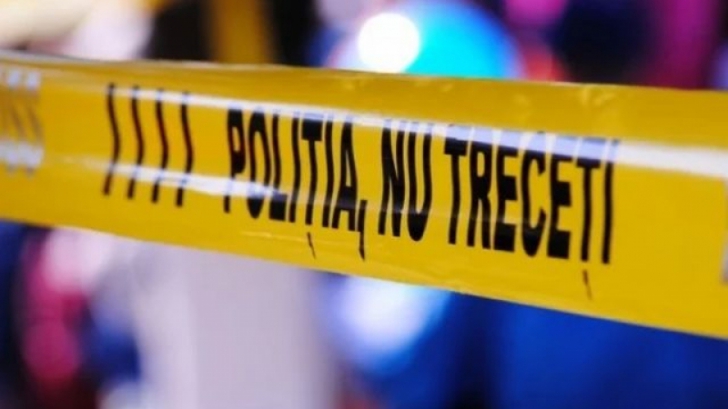 Tragic coincidence in Ploiesti, a woman and a man died on the wrong day after they had fallen off the floor.
A woman and a man died in Ploiesti on Wednesday after falling off the floor, in one case on the block of an apartment block, on another block, informs IPJ Prahova, quoted by Agerpres.
In both cases, research is done to determine the circumstances. The first victim, a woman of about 60 years, fell from the second floor on the stairwell and the first suspicion was suicide.
In the second case, a man fell straight out of a block and did not land, but an agent of a few feet high.
Real estatedetailsadrahova.net.
Source link