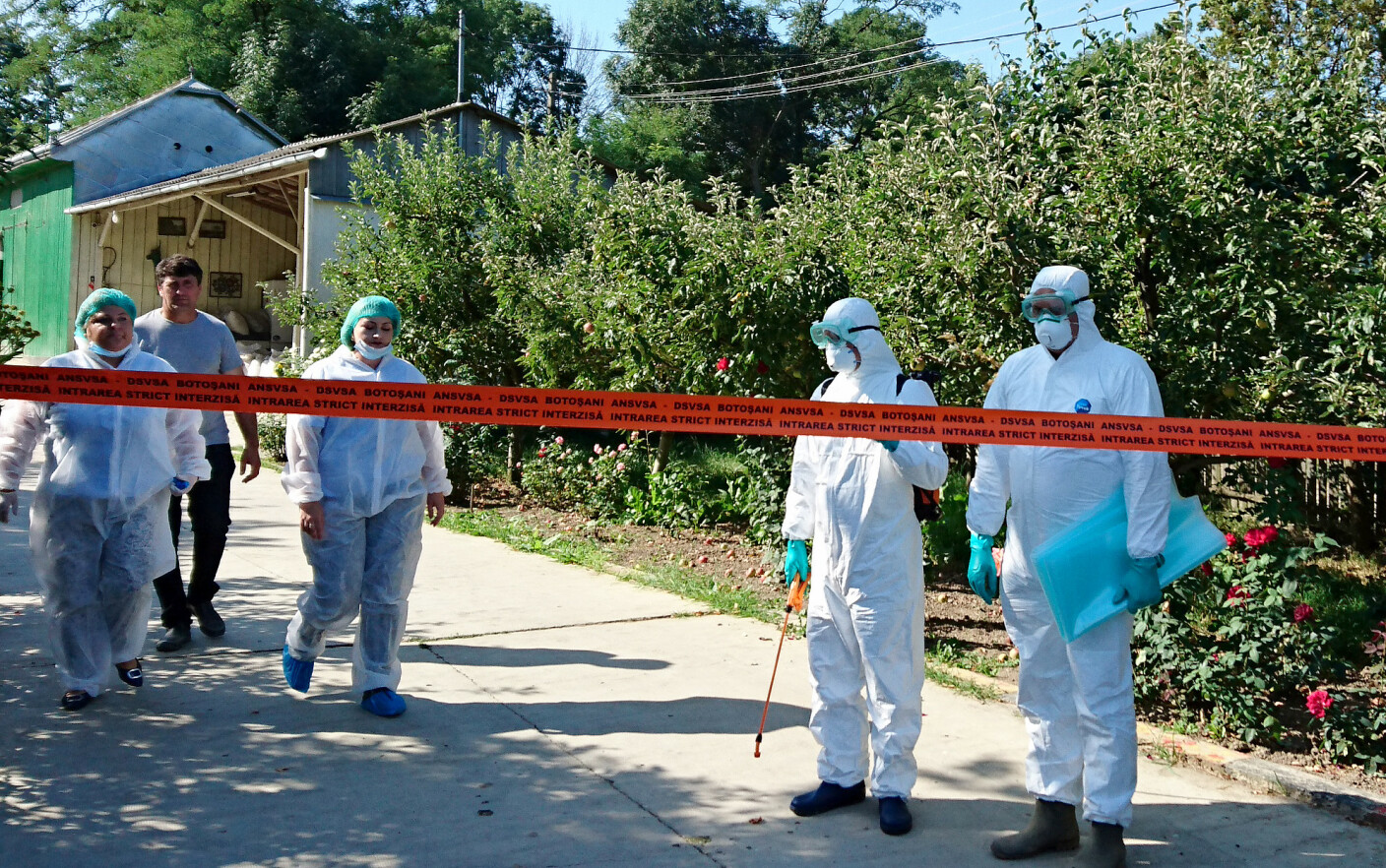 Agerpres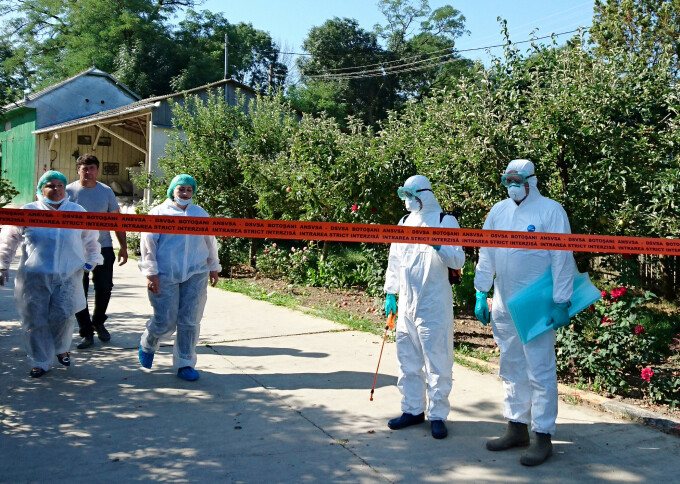 <! – Swine fever ->
The Bucharest Diagnostic and Animal Health Institute confirmed on Sunday morning two outbreaks of African swine fever in two small farms in the villages of Pătârlagele and Pănătău in Buzău.
The announcement was made at the extraordinary meeting of the County Committee for Emergency Situations (CJSU) Buzau, prefect Carmen Ichim, according to Agerpres.
Another suspicion of African swine fever could be confirmed Sunday on a farm in Pătârlagele, near the outbreak.
The prefect claims that "swine fever could be brought from the village of Frecateta, district of Tulcea, by the father of one of the owners of swine fever infected with African swine fever".
"People are unconscious, it is clear that swine fever has been removed from Tulcea County, since all measures have been taken to stop this virussaid prefect Carmen Ichim.
According to the quoted source, with the emphasis on two small companies, the Veterinary Sanitary Veterinary and Food Safety Authority of Buzau will deal with the implementation of legal measures.
CLICK HERE to install ProTV News for Android and iPhone phones for FREE!
on Instagram ProTV News find the photo's of the moment in Romania, but also in the world!
Source link