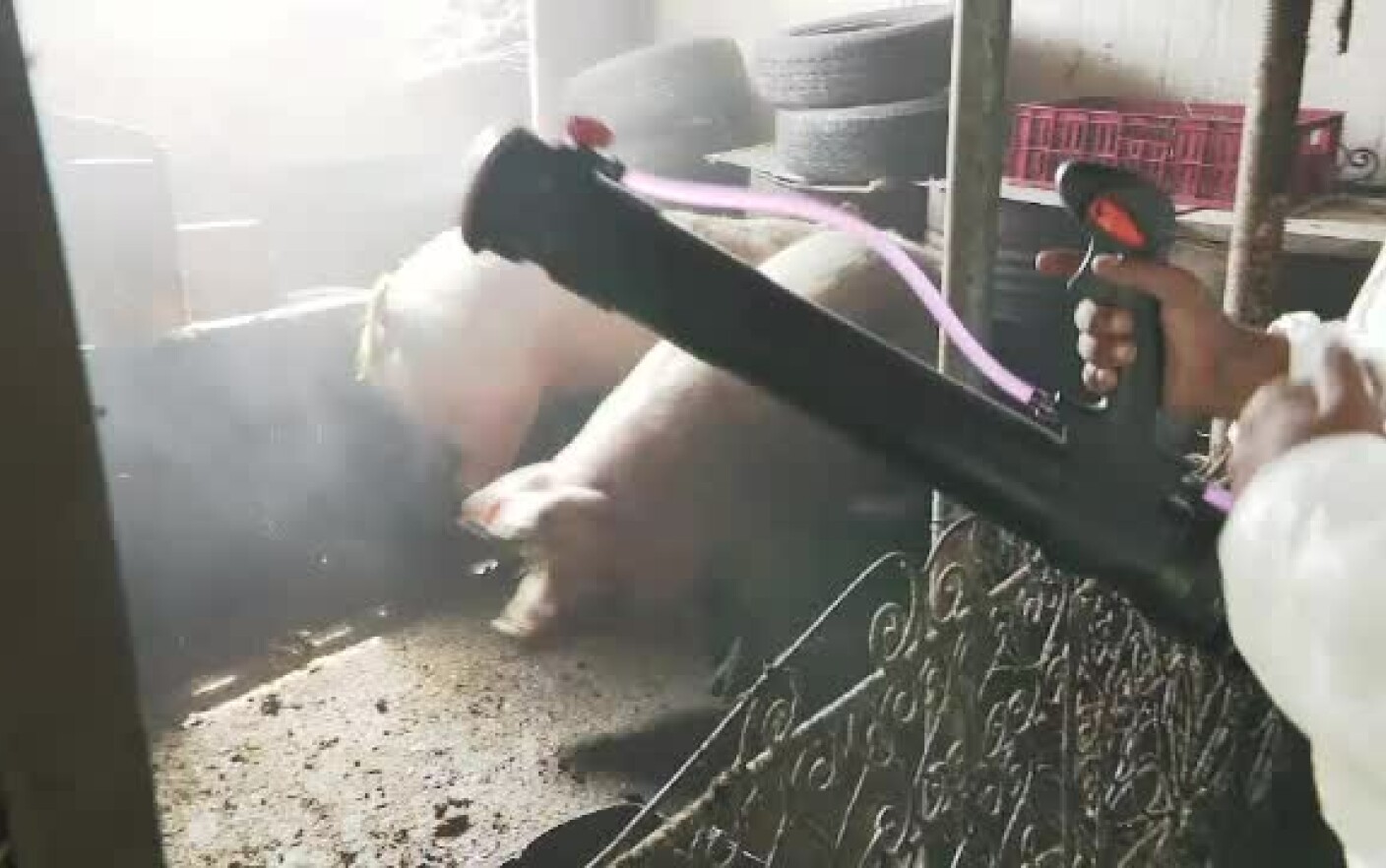 For TV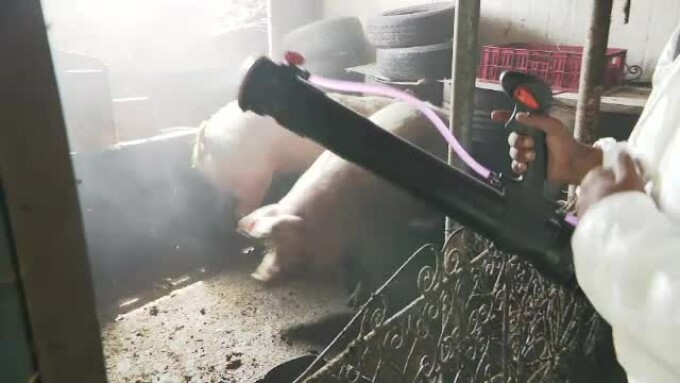 <! – pigs ->
The African swine fever virus was confirmed on the largest farm in Romania and the second largest in Europe, located in Braila.
140,000 pigs will be killed on Monday. Hundreds of people, employees of the farm, will remain unemployed. And nobody knows how they will support their families.
George Paladi, prefect of Braila County: "We have confirmation of African swine fever in the second largest commercial holding in Braila, we have the analysis of Bucharest."
It is the advertisement that buried the farm of 140,000 pigs in Brăila County, where the swine fever virus is raging. The Institute for Diagnosis and Animal Health in Bucharest confirmed the presence of the disease.
The African swine fever crisis takes over the scale of a real disaster in Braila County. But to sacrifice all 140,000 pigs, workers will need a few weeks.
Damage amounts to tens of millions of euros. After the animals have been killed, another 250 people will be left without a job. This, together with 150 other employees of another farm, was announced that they were unemployed.
local: "Woe to their mother, what to do? Stay at home. Children at school, from one person to another. Go home, what to do?"
local: "He gives it out. That's all! We are old, retired, it is another job. But they, the poor, are starving."
The authorities still have a problem. Never so many pigs have ever been killed at the same time. Some will be burned, some buried.
Gicu Dragan, DSV director Braila: "These places have been identified, where they will be buried. They will also be warmed up because these farms are equipped, so there is no problem, they each have their own incinerator."
The situation is serious throughout the country. Every day the number of sick animals increases and there are almost 750 outbreaks in ten provinces in the country.
With the animals on the farms in Braila the number of slaughtered pigs will reach almost 300,000.
Source link