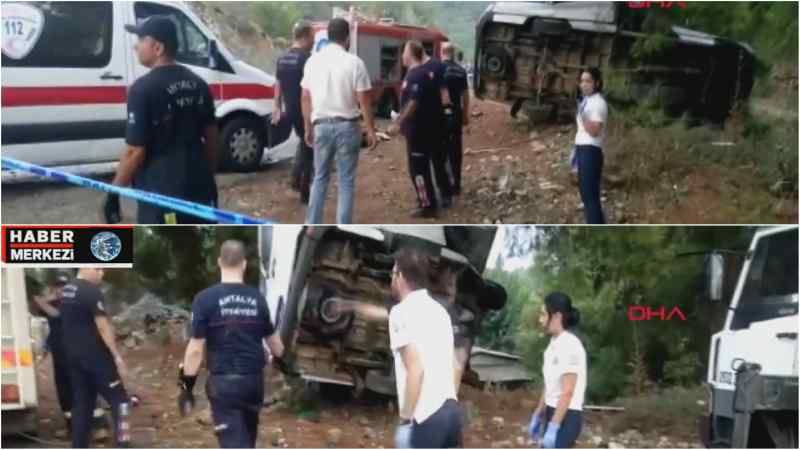 Deadly ACCIDENT in Turkey. Three dead and one seriously injured in coma, all in Blaj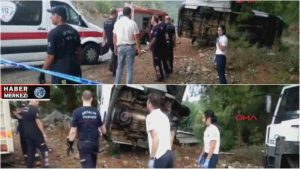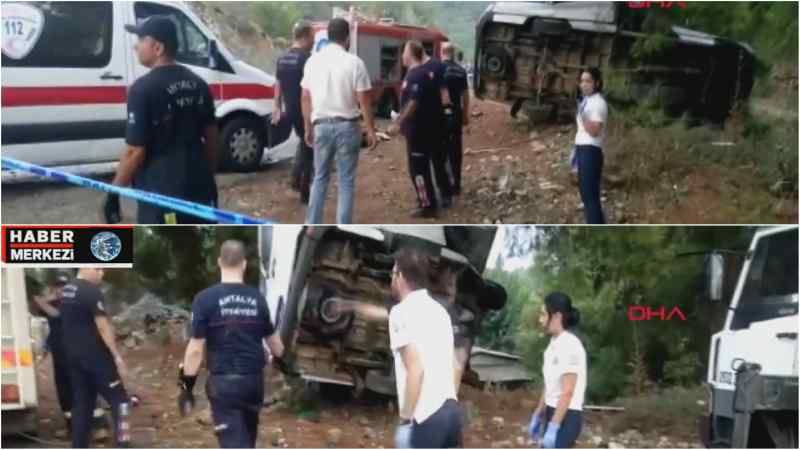 On Saturday, September 29 at 5:30 pm, an extremely serious accident took place in Turkey, where three people lost their lives and a man was in a coma.
All deceased people are from Blaj and this is the family of Dr. Ilies, his wife and daughter, Andreea Ilies. There is also her husband in the car who is in a coma. Ilies Andreea was PMP candidate with the Blaj Mayoralty at the last elections.
They were on holiday in Antalya and the accident happened on the way from the airport to a hotel in Kemer.
The transfer minibus driver who took them from the airport lost control of the car because of the wet road. The car hit a parapet and stopped in a tree.
loading …
Source link