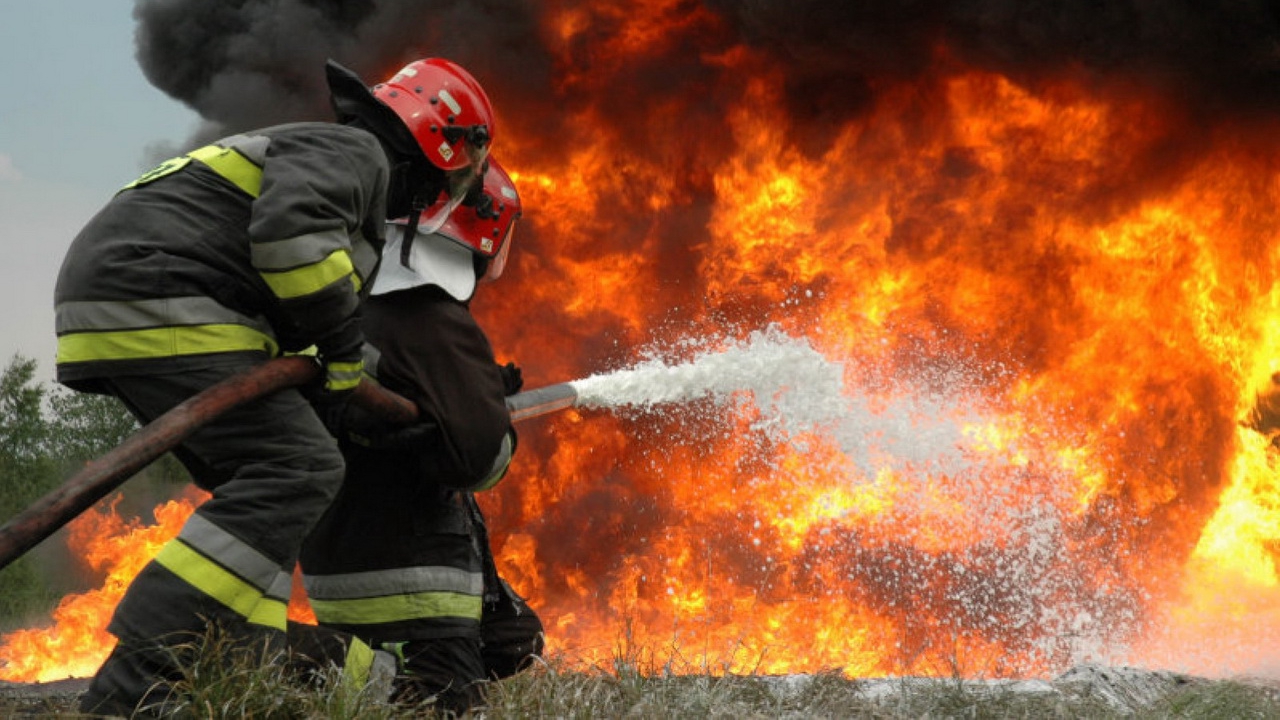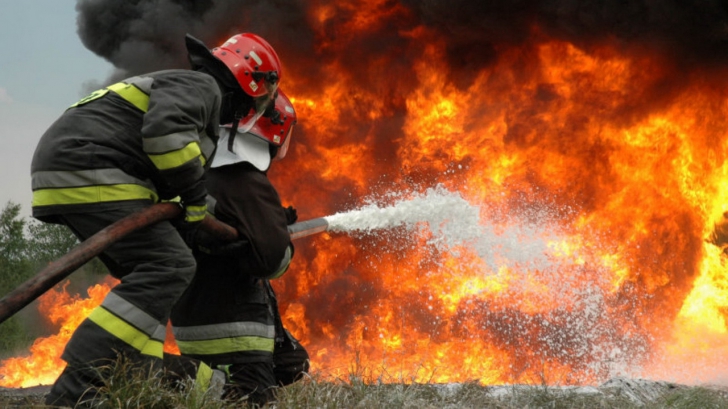 On Thursday evening, fire broke out in a plastic collection center at Fierbinti Targ, Ialomita. The firefighters were warned via 112 after midnight by the workers in the courtyard of the center.
In the rooms of that fire, in some barracks near the place of the fire, 10 employees were employed by the company. The waste collection center is from S.C. ECO BLUE FIELD S.R.L, based in Urziceni, according to realityadialomita.net.
The fire captured and destroyed 3 halls of the center that stretched over an area of ​​about 3000 square meters.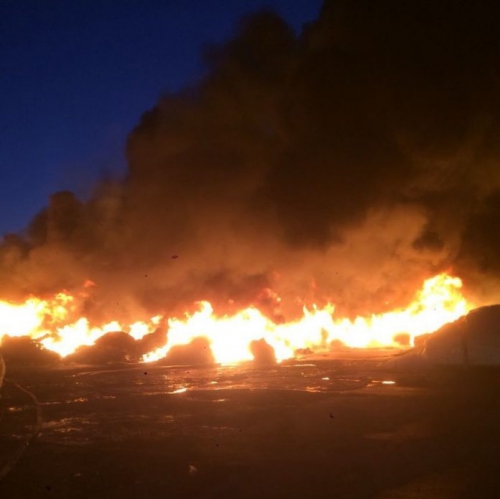 Firefighters from the Urziceni detachment who were supported by ISU Ilfov and the volunteer service in Fierbinti intervened on the spot. Four cars with foam and water were operated, the fire was liquidated.
Source link