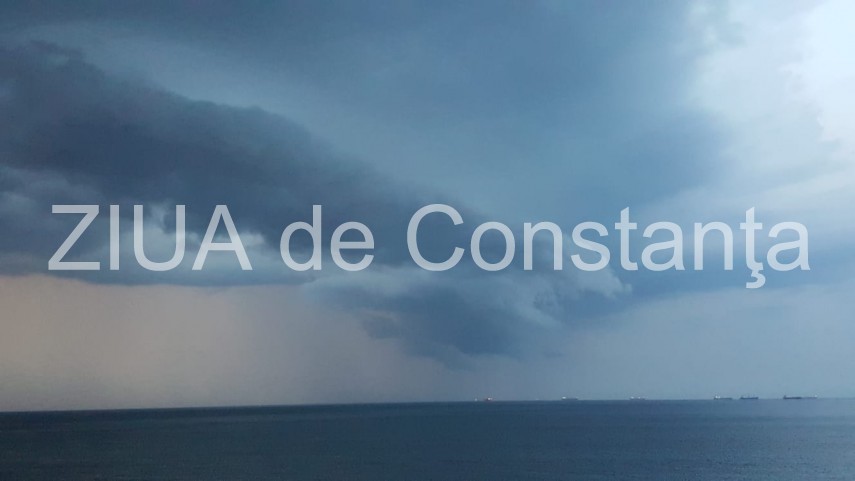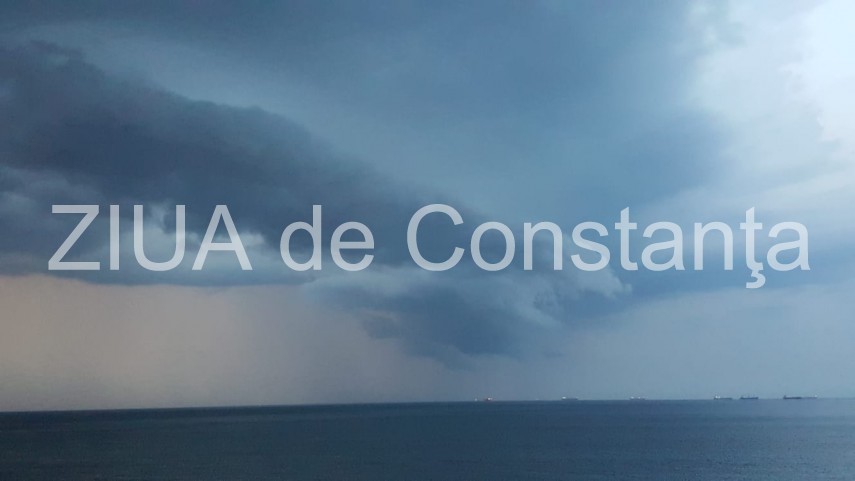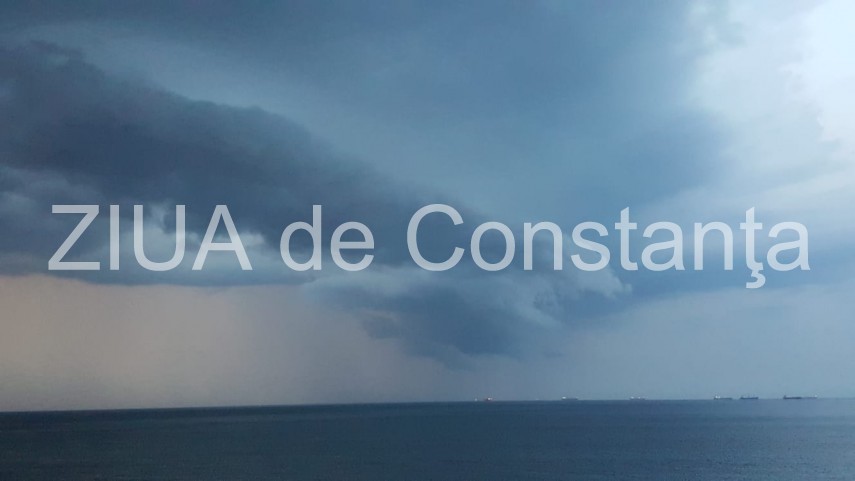 Meteorologists have issued the weather forecast valid between October 1 and October 14. According to NMA, temperatures will rise and the chance of rain will generally be low.
In the early days the weather will slowly and gradually warm up in Dobrudja, so the maximum temperatures will rise from 19 to 23 degrees and the minimum temperatures from 9 to 13 degrees. Subsequent cooling will result in a thermal regime that is closer to normal on this date, which will be maintained throughout the period of October 5 – 14, and will be characterized by diurnal values ​​of 16 … 18 degrees and nocturnal over 9 degrees.
The chance of rain will generally decrease and only on 1 October this can indicate moderate amounts of shocks and isolated and weak rains can also be around 2, 7 and 8 October.

Source link