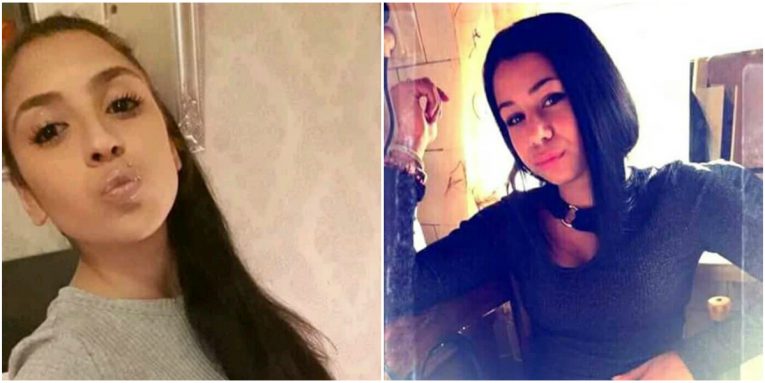 The two girls attended a friend's birthday at a place called the Lipova beach in Braila. Ana (15 years) and Nicoleta (18 years old) entered the Danube, together with the celebrated, to make a bath, observator.tv writes.
At one point, the three faces were taken by strong currents. The only one who escaped with life was the young woman who celebrated her birthday.
Witnesses named 112 and announced that two girls drowned in the Danube.
Divers from the Emergency Inspection, firefighters and medical crew went on site. The two girls were wanted by divers.
The search was ended Tuesday night and resumed today.
Photo source: debraila.ro
---
Read and Actor Stefan Karl Stefansson died 42 years ago. He was known for Robbie's role in "Lazy Town"
---
Source link