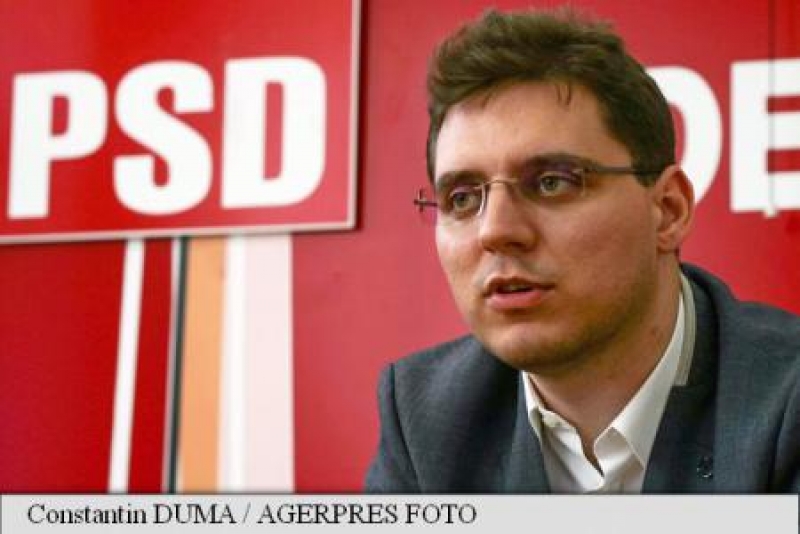 The former Minister of European Affairs Victor Negrescu wished Romania would be successful during the EU Council Presidency in a Facebook message stating that there were "proposals that threatened to damage the image of our country".
"The presidency of the EU Council is not just a photo exercise, but a month ago I drew an alarm: no scandal, no personal interests, diplomatic, constructive Some have understood, others have done that they did not understand it, but I am convinced that we have done the right thing to support the European path of Romania, and in particular we have shown that there are people with principles that can oppose proposals that run risks. of our country, "wrote Negrescu on Facebook.
"In order to have a presidency at the successful EU Council, we need to show that we are capable of reaching consensus at the level of the European Union, and the European partners are also among us in this process, especially if we do not follow anti-European populist discourse, if we do not use the politician at the moment and if we know, as we have repeatedly done, to build cohesion in our country, he added.
The former minister said that the Romanian Presidency of the Council of the European Union is not a government or a minister.
"Romania can be stronger in the European Union while respecting European values, customs and traditions, while being true to its own pro-European identity During the preparation process, I involved hundreds of experts and thousands of people from across the country in the consultation process. I am absolutely convinced that everyone is prepared to make this mandate a success for Romania, and I remain faithful to my conviction that the Presidency of Romania in the Council of the European Union is not a government or a minister. Romanian, I hope that all positive energies in society are used for success # RO2019EU Romania is a great success! "Wrote Negrescu.
Source link