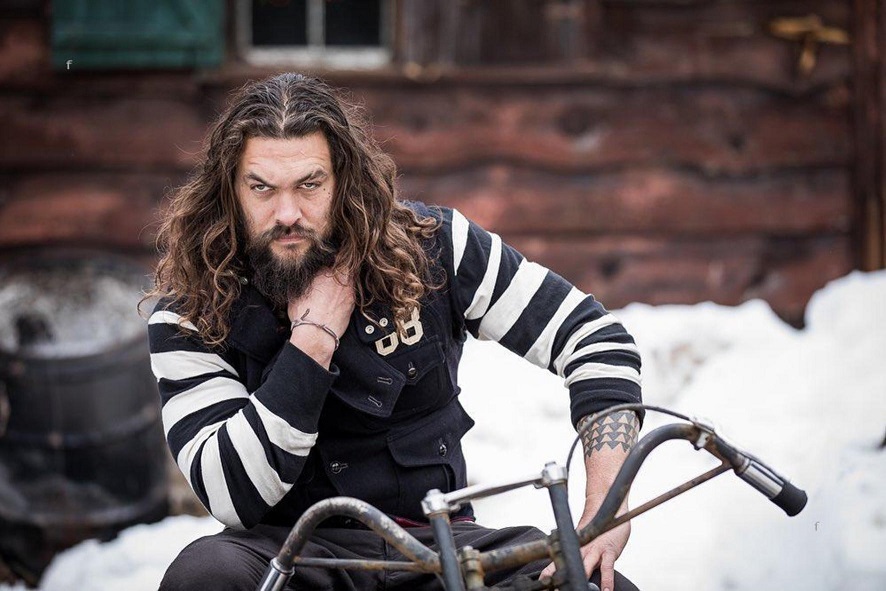 After his character was removed from the series, Jason Momoa couldn't find anything to work on and was riddled with debt. 'I couldn't find a job. It's very difficult when you have kids, "he admitted.
Jason Momoa revealed that shortly after playing in "Game Of Thrones" he went through a period when he had nothing to put on the table for his family.
The actor instantly rose to fame, gaining many fans around the world for his role as the imposing Khal Drogo in the first season of the HBO production. But after his character was killed, Momoa lost his job. He confessed in an InStyle interview that he had nothing to feed his family. His wife Lisa Bonet and their two children, now 13-year-old Lola Iolani, and 11-year-old Nakoa-Wolf Manakauapo Namakaeha, felt unemployed after losing a role in 2011.
'I was hungry after the Game of Thrones. I couldn't find a job. It is very difficult when you have children and you are stuck in debt. ', the actor confessed.
Withdraw from the scheme at the peak of success
Over the course of the eight seasons, "Game of Thrones" became a phenomenon, turning Kit Harington and Emilia Clarke into stars. However, the series was at the start when Momoa took over the role of Drogo, who she played in ten consecutive episodes. According to the script, Drogo was murdered, but Momoa played him in the second season, in flashback scenes.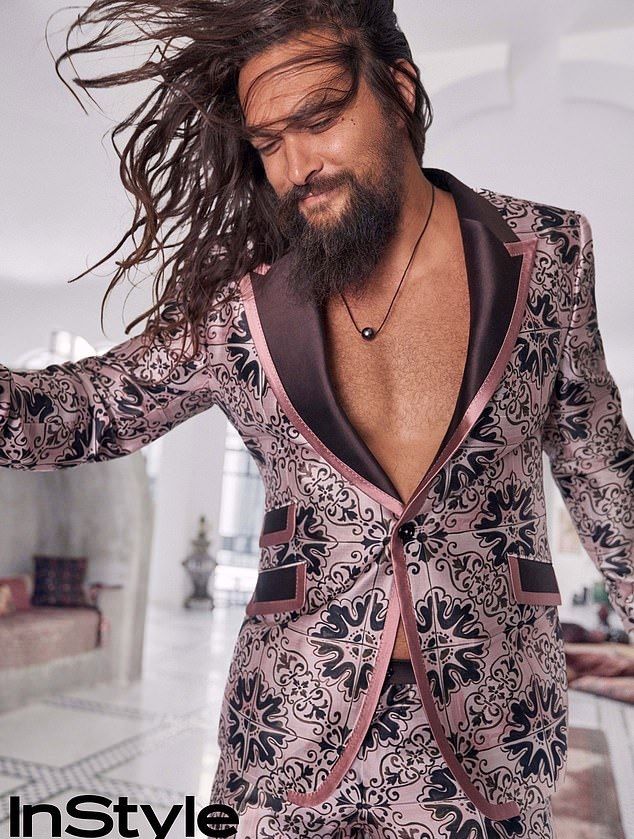 Jason Momoa left the scene just as "Game Of Thrones" became a global hit and the actor was out of work for two years.
His next role came in his own film, the lesser-known "Road to Paloma," which he wrote and directed in 2014.
"Aquaman" has saved and enriched him
After starring in the miniseries "The Red Road", his career took off again with the role of the blockbuster "Aquaman", which grossed more than $ 1.1 billion worldwide. Momoa then became one of the most sought after actors, solving financial problems.
The actor married Lisa Bonet, the ex-wife of rocker Lenny Kravitz, in 2017 after a relationship of 12 years, and is in a very good relationship with Zoë Kravitz (31 years old), the daughter of Lisa's first marriage.
Momoa will appear again in the SF "Dune", the adaptation of the novel published by Frank Herbert in 1965. He said he was impressed with the production's first trailer: Josh Brolin, Jason Momoa, Javier Bardem and I were like, "Oh my God. I can't believe my name is under those names. "" I feel like a kid, it's weird. "

"It's not a movie about aliens versus aliens, it's about conflict between human tribes. And greed. Exactly what we have at home now.", he told InStyle.
Photo: Hepta, Daily Mail
Source link