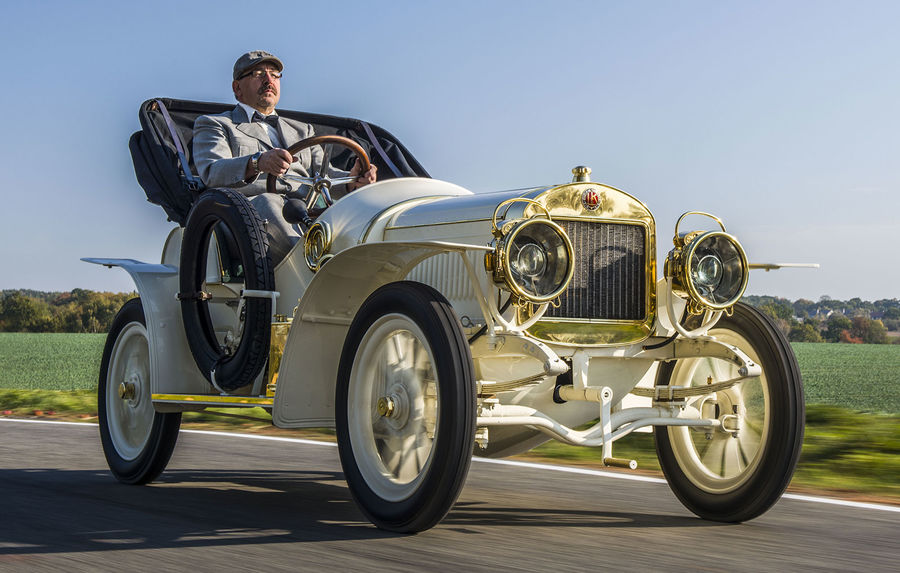 Skoda has prepared a surprise for fans of historic vehicles. The only Laurin & Klement BSC was introduced in the Skoda Museum Gallery. We are talking about a model that was produced 110 years ago in just 12 copies.
In 2018, Laurin & Klement BSC celebrates 110 years of its debut and to celebrate its great age, Skoda has prepared a surprise for historic vehicle enthusiasts. The sports model that was developed 110 years ago was produced in only 12 units and the only remaining copy was restored and then became the "hero". from a photo shoot.
According to Skoda officials, the restoration process lasted two years and the important mechanical components are the original ones (the engine has the series that left the factory Mlada Boleslav in 1908). The production of L & K BSC started on 10 June 1908 and ended a few months later on 20 October.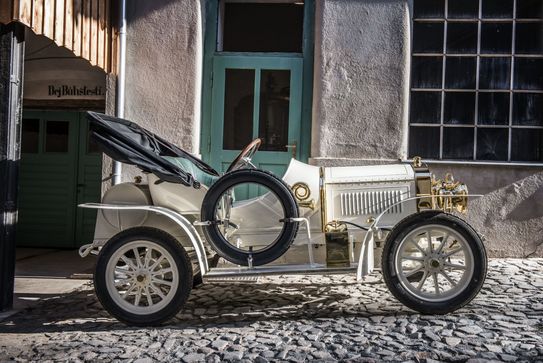 The BS series used a 1.399 cc engine that could deliver 10 horsepower. The BSC sports version plays on the same engine, but develops 12 hp. According to the Czech manufacturer, this Laurin & Klement BSC will be admired at the Skoda Museum in Mlada Boleslav.
"This Laurin & Klement BSC from 1908 is the only one that survives: the chassis, the engine, the transmission and other basic components were refurbished, while the electrical system was replaced by a new one." The body was produced according to historical sources. , Laurin & Klement BSC has become one of the most valuable exhibitions in the Skoda Museum "said Andrea Frydlova, director of the museum.
Source link