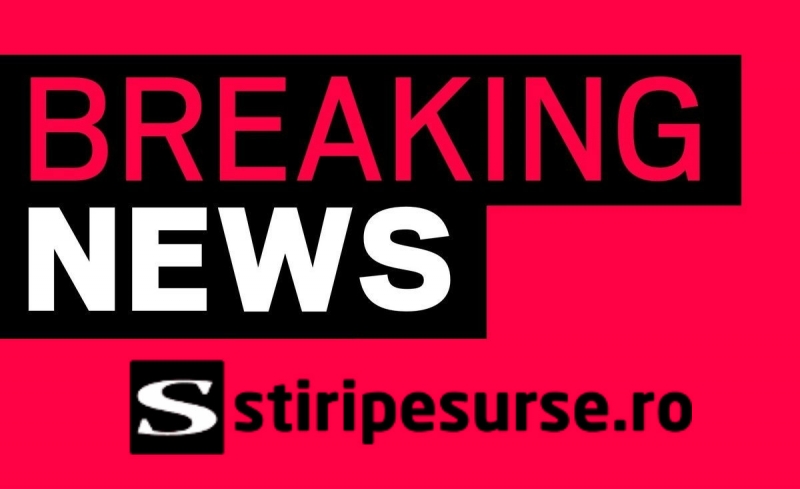 A 23-year-old man was fatally hit by a train near Focșani station from Wednesday evening to Thursday.
Police officers from Focșani Railway Transport were informed by telephone by the movement officer of CFR Focșani Station that the IR 1756 Suceava – Bucharest train caught and injured a man about a kilometer from Focșani Station, Mediafax said.
Also read: Gabriela Firea: a strategic communication group that only misinformed the population
The victim was identified as a 23-year-old man from Focșani. After the impact, he died.
The investigation is continuing by the railway police to determine all circumstances in which the accident occurred.
Source link