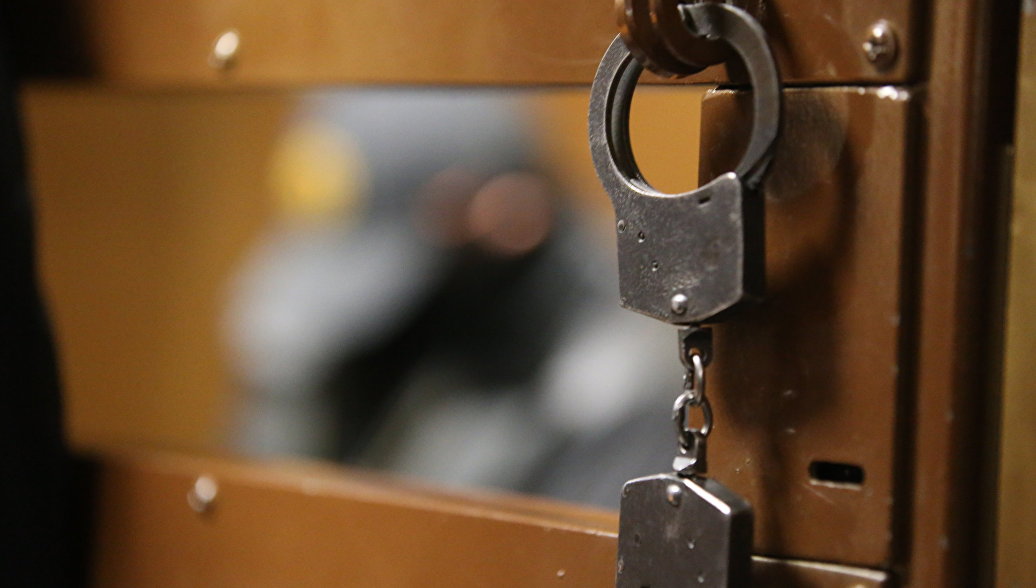 20:392018/09/01
(Updated: 21:20 01/01/2018)
1295187
S.-PETERSBURG, 1 September – RIA Novosti. Smolninsky District Court of St. Petersburg on Saturday arrested at two months a 15-year-old repeatedly under the administrative responsibility Severodvinsk resident, who stole a box of beer from a shop in the Tauride Garden, the joint press service of the city courts (FSO).
Previously, a convicted resident of Kuzbass was suspected of stealing three kilos of coins
"The Smolninsky District Court of St. Petersburg has ruled on the choice of a preventive measure in the form of detention in respect of VM, accused of committing a crime as referred to in Article 161 (2) (a), of the Criminal Code of the Russian Federation (theft as part of an organized group), during a period of 2 months, until 29 October 2018, "the report said.
According to the investigation, on August 24 at 9:30 pm, the teenager entered into a preliminary collusion with other persons and stole a box of Amber Weiss beer valued at 1,640 rubles in the supermarket at Suvorovsky Avenue, house 51, and disappeared from the crime scene and ordered the kidnapped alone.
At the time of the crime, the boy was 15 years old. He was born in Severodvinsk and registered there. Not in service, not studying, we do not judge before. He was repeatedly placed under administrative responsibility, for which he was registered with the Ministry of the Interior of Russia for the Vsevolozhsky district in the Leningrad region. Preventive discussions were held with the accused, but he did not draw the right conclusions, he was not on the path of correction, the OPS notes.
In St. Petersburg, teenagers arrested teenagers who beat passers-by
He was detained on Friday, and was indicted on Saturday.
Earlier it became known about the attack of a group of about 20 teenagers on two men who rested in the Tauride garden. One of them, a teacher, the attackers broke his jaw. According to eyewitnesses, hooligans attacked a man with his wife in Tauride Street and broke his nose. According to eyewitnesses, even the pensioner who was attacked at the stop suffered the actions of the attackers. In the case, three teenagers were detained.
On Thursday evening, Smolninsky District Court arrested two minor participants of these attacks for two months. One of them has been accused of theft committed by a group of people with the use of harmless for life or health, the other two – intentionally inflicting moderate damage to health through hooligan motives.
Source link