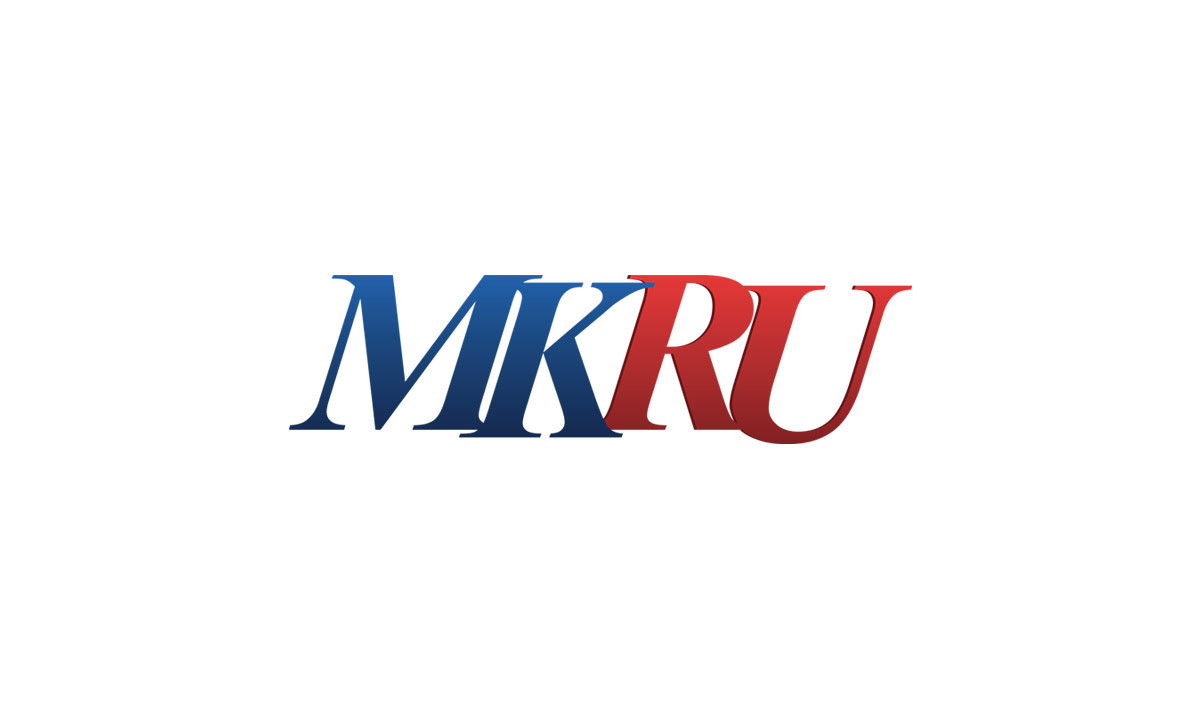 Today at 08:49, Views: 482
The investigation committee for the Altai area reported a resident of Barnaul, who drowned while rafting on a dinghy along the Katun river. The tragedy took place on the evening of August 18th. The victim was 22 years old.
According to preliminary data, a group of 6 tourists broke out a tent camp on the territory of the special economic zone "Turquoise Katun". All together they sat in a dinghy that burst when she collided with a tree on the river bed.
Source link