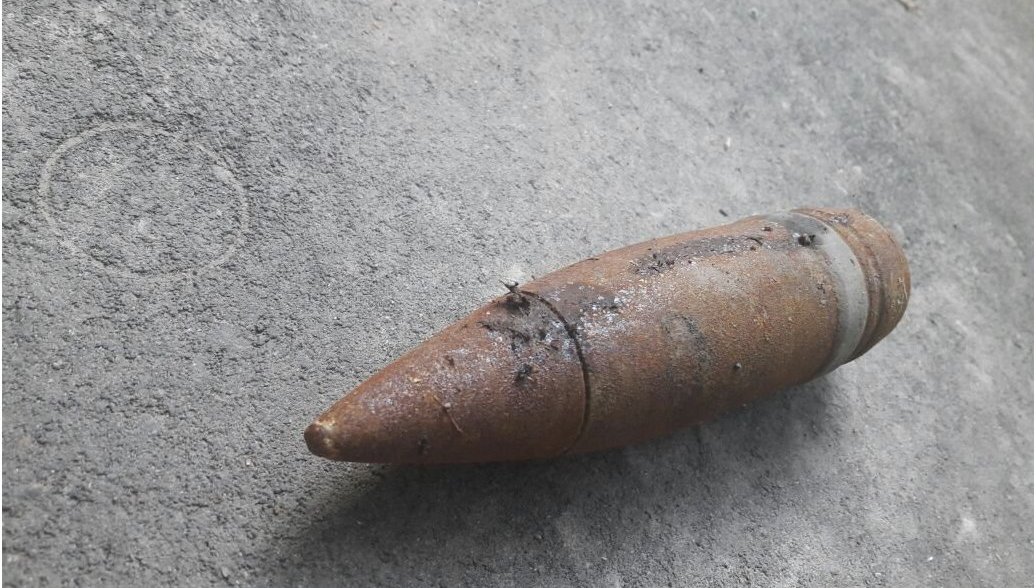 19:232018/08/25
(Updated: 19:39 08/25/2018)
10243570
YAROSLAVL, August 25 – RIA Novosti. A boy was killed, two of his friends were injured in the Kursk region because of the explosion of the scale of the Great Patriotic War, which the children found in the bushes, said the SS of the Russian Federation for the region.
Under Volgograd soldiers were wounded in the explosion of the WW II projectile
The incident took place on the evening of August 24 in Zheleznogorsk. Four children aged 8 to 10 in the bush of the bush found an artillery grenade during the great patriotic war.
"The boys brought him to the house along the Krasnoznamennaya Street, where an explosion took place by a careless handling of the artillery grenade, which hit three of the boys." Their eight-year-old friend, who had left a few minutes before the explosion, did not suffer, "reports.
The ambulance brought the injured children to the hospital.
Belgorod, a resident who died from an explosion, struck a projectile from the time of the Great Patriotic War with a sledgehammer.
"A nine-year-old boy, combined with a combination of mine and blast injury, was not conscious and died in the intensive care unit of the hospital." Another boy has a complex fracture of his left leg, his condition is judged to be stably heavy. In the third child, several superficial minor injuries, he received medical assistance, after which he was released, "says the research.
Criminal proceedings on the cause of death by negligence and illegal circulation of ammunition are opened. Researchers discover all the circumstances of what happened. Four forensic medical examinations, an extensive explosion and forensic forensic investigation were appointed.
Source link