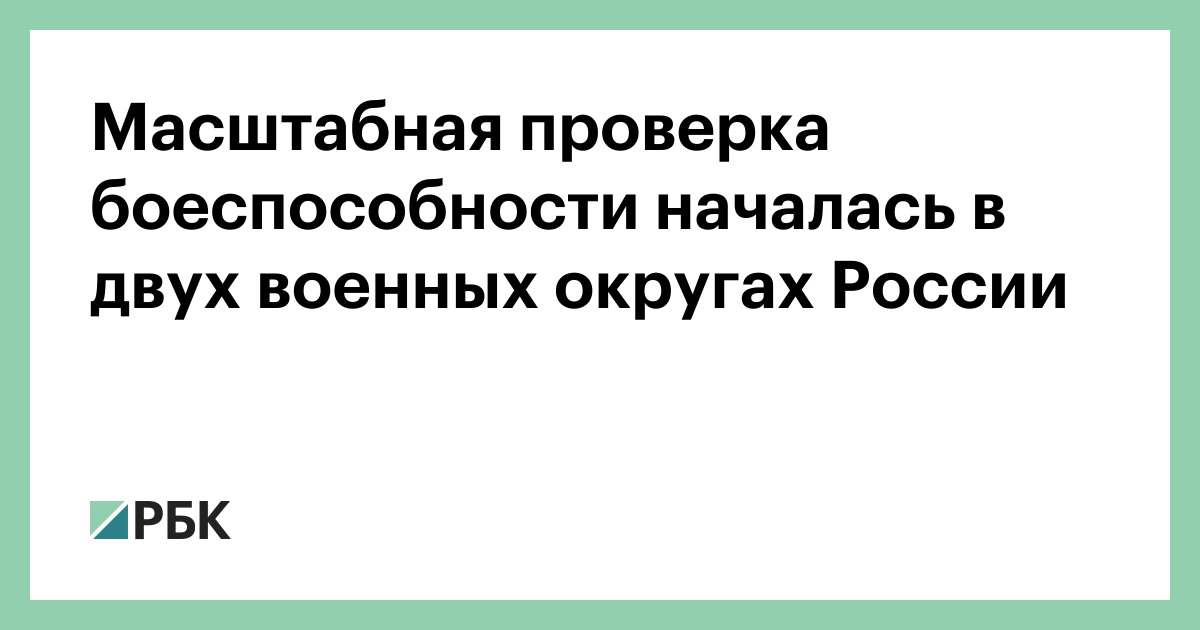 A sudden check of combat readiness is announced in two of the four military districts of Russia, Central and East. It takes five days, Shoigu said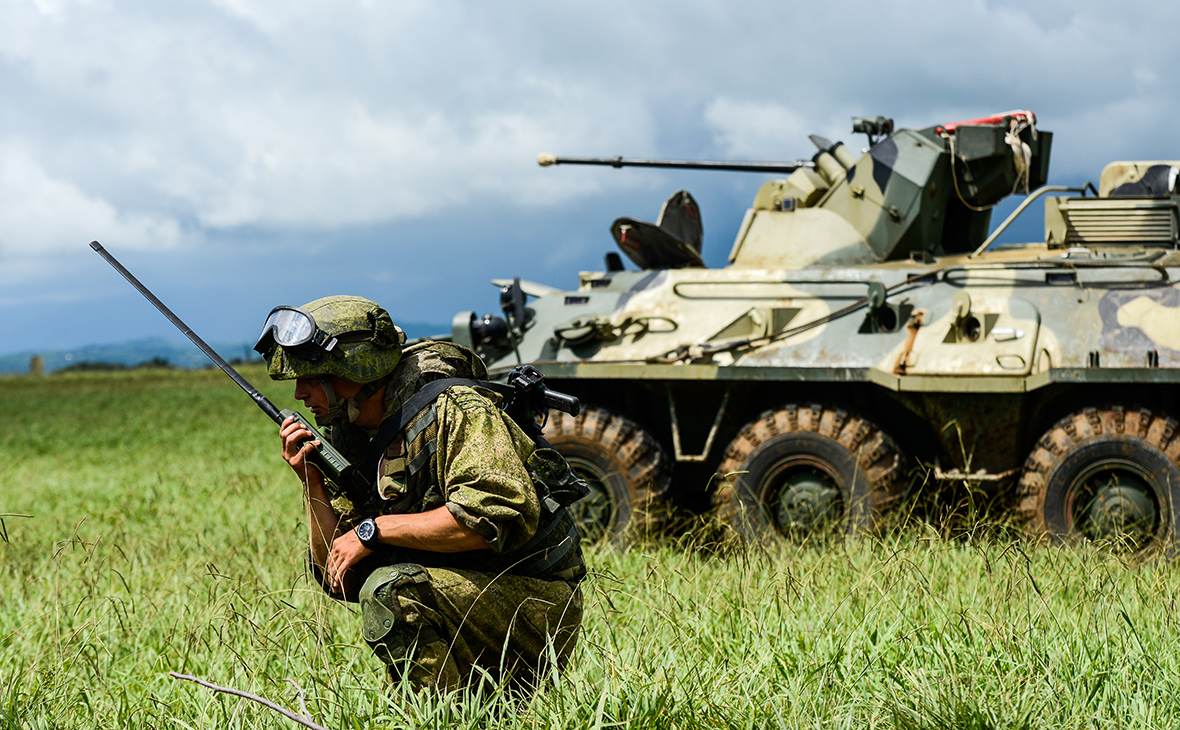 Photo: Artur Lebedev / TASS

Minister of Defense Sergei Shoigu announced the beginning of a sudden verification of combat readiness in the eastern strategic direction, reported RIA Novosti.
The control initiated by President Vladimir Putin related to the armed forces of the central and eastern military districts of the country, the Airborne Forces, long-distance and military transport aviation troops. It will take five days, from 20 to 25 August, and will be preceded by the large-scale exercise "East 2018".
The minister instructed his deputy, Alexander Fomin, to inform the military attachés of foreign states. Last week, according to Shoigu, an unscheduled inspection and command and training of the personnel took place in the Northern fleet. The actions of the troops in the course of 16 special exercises are assessed by three working groups: two will be controlled by the military authorities of the eastern and central districts, the third will study the mobilization effort.
The exercise "Vostok-2018", also noticed Shoigu, will become unprecedented. According to the Minister, they are similar to the exercises "West-81", which took place in September 1981 with the participation of army and navy formations of the USSR and the countries of the Warsaw Convention.
The new exercises will be attended by soldiers from China and Mongolia. Maneuvers will be held in August and September on the territory of Siberia and the Far East. They will include the armed forces of the eastern and central military districts, as well as the northern fleet. The scenario of the exercises provides a practical collection of hostilities. On Vostok-2018, 3,200 Chinese soldiers arrive in Russia, with 900 units of equipment, 30 aircraft and helicopters.
In April, at the borders of the European Union, joint tactical exercises of Russia and Belarus took place on a training ground near the city of Brest. On the Russian side, a reinforced attack and attack company and a sapper unit of the 104th Airborne Assault Regiment of the Pskov Airborne Forces Union participated.
This year, exercises were also conducted in the southern military district: in early June in the Crimea, the S-400 "Triumph" and "Pantsir-S1" air defense missiles successfully repelled the rocket attack of the conventional enemy.
Source link