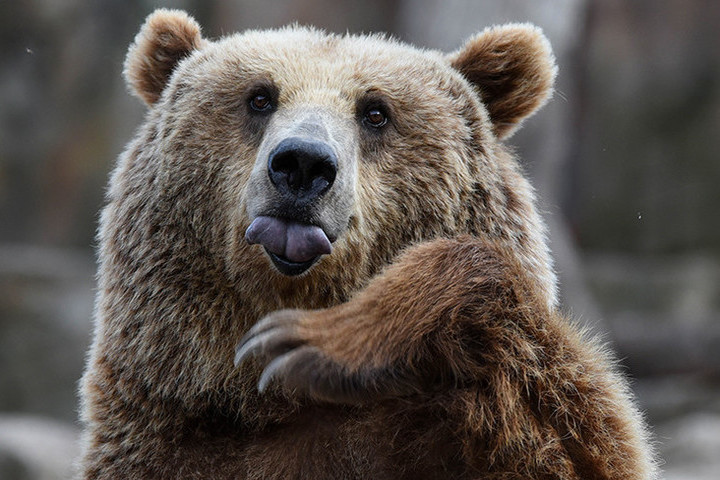 Today at 11:08, Views: 2446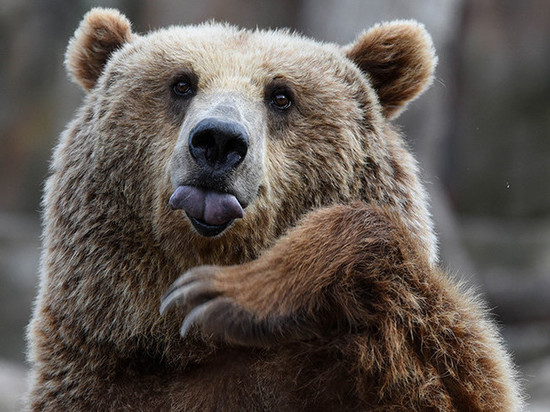 A resident of Rogachevka village of the Amur region survived miraculously after a meeting with a bear. This is with reference to the press service of the administration of the Svobodnensky district, reported RIA Novosti.
The man saw the beast during a walk through the forest. He tried to climb a tree, but the beast caught it with his paw. The farmer lost his sense of fear and fell. The bear did not touch him and just left.
After a while, the injured person found his father in the forest. After he had met the beast, he only had scratches.
Source link