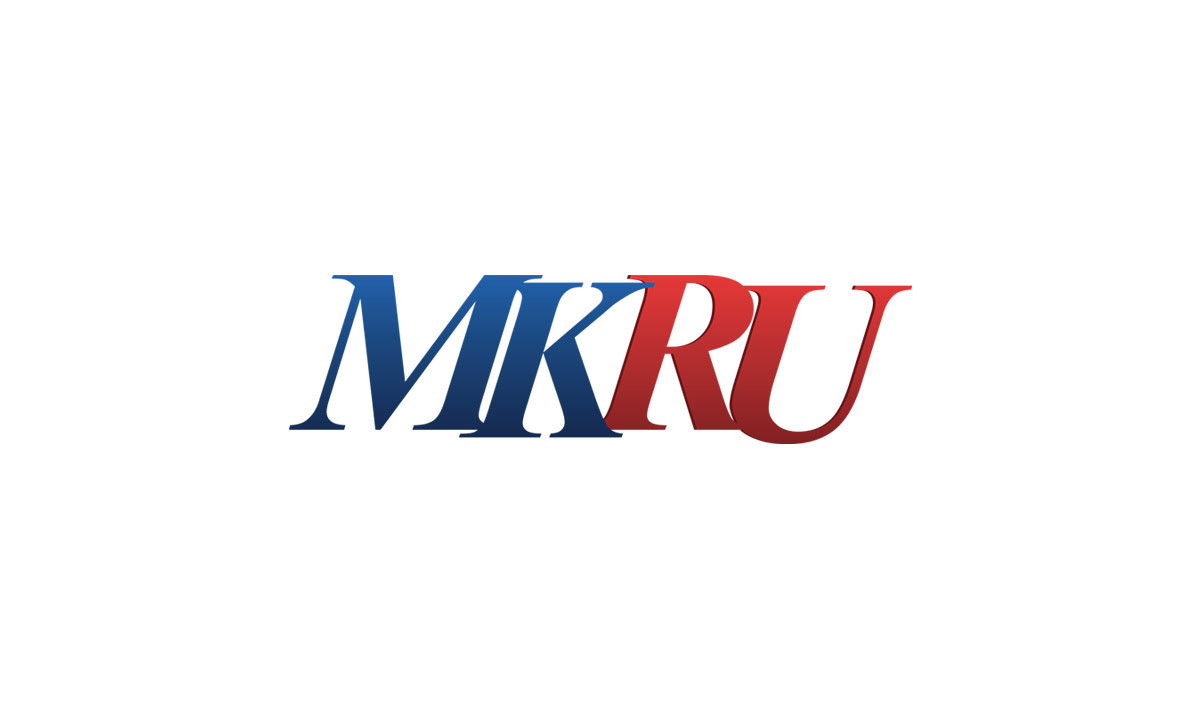 Today at 09:03, Views: 367
The press service of the Ministry for Emergencies in the Tver region reported a fire in a shopping center in the center of Tver. Total fire covered 250 square meters. At the same time, nobody was injured.
The fire took place at 4:32 in the morning. Firefighters fight with open fire. According to the preliminary version, a short circuit caused fire.
Source link