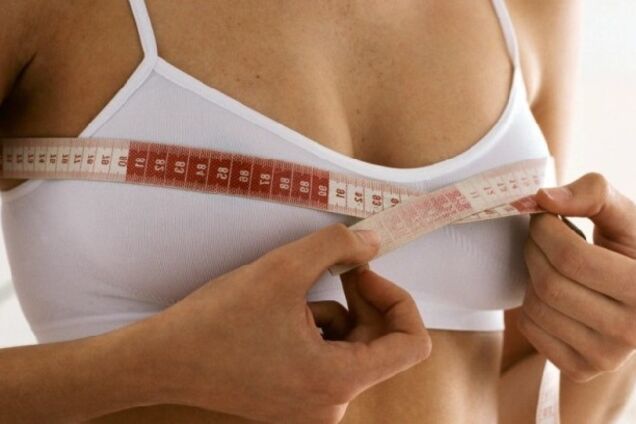 In Russia a scandal broke out about advertising, which was placed by the developer "Aquilon Invest", with the image of a girl with a small chest size.
The management of the federal anti-monopoly service in the Arkhangelsk region of the Russian Federation therefore found it offensive to women, reports Lenta.ru.
The local department received a complaint about a billboard with the image of a woman measuring a chest with an inch of tape. The advertising slogan was: "We have small prices and a lot of complexes." On the other side of the board is a standing girl with her back, who took off her shirt. "Cheaper than taking off!" – said in the signature.
The authors of the complaint thought the advertising sexist, who said that it was based on the exploitation of the sexuality of the female body, insulted and humiliated the female representatives.
As reported by OBOZREVATEL, plastic surgeons used to call the breast size, which made women happy.
Source link