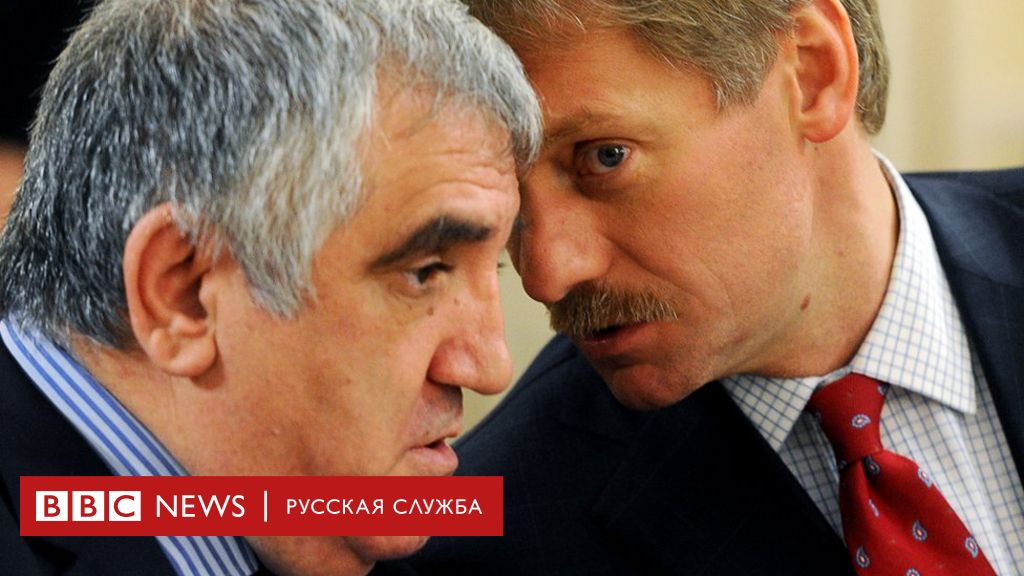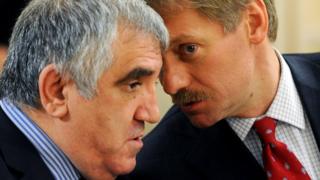 The general director of news media Aram Gabriëlov left his position. The new head of the company was his deputy Anatoly Suleymanov.
"Aram Ashotovich warned in advance that he left the post of the general manager The position of general manager offered me the position of the leader of Life – to Alexander Potapov The appointment was for the post of general manager, the documents were transferred to the tax, "Suleymanov told RNS.
In a conversation with VC.Ru he said that Gabrelyanov recently worked mainly on projects that were not related to the media. "I suppose he became uninteresting at some point," he said.
Gabrelyanov himself has not commented on his decision.
Life will change the format
After the departure of Gabrelyanov, Life, which is part of keeping news media, will change the format, Suleimanov said. In particular, he believes it will refuse the media license and become a platform for placing user content that anyone can publish.
"The delivery of political and social phenomena, which was in life, should change: first, we want to offer a site with an audience of 20-23 million unique users per month for everyone, regardless of political beliefs, and secondly – to to pay for content ", – explained Suleymanov.
As the head of Life Alexander Potapov has said, the authors of publications will be taxed on the basis of the readability of their materials. Approximately half of the project's advertising revenue is expected to be focused on this.
According to Potapov, the change in the concept of the project will not lead to a reduction of the editorial staff and the project will not completely abandon the editorial content.
In recent years Life has reduced costs and, in particular, a year ago, left the television channel with the same name. Gabrelyanov then explained that the company plans to replace the broadcast with streaming. At the same time, the sources on the company claimed that the closure of the canal was accompanied by discounts.
Source link