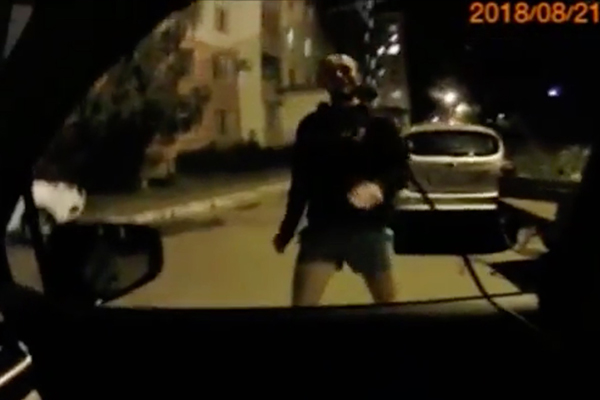 The moment of the attack of a 23-year-old resident of the Moscow region, armed with a knife, came on video for two police officers in Klin. Recording on Wednesday, August 22, publishes REN TV.
The attack took place when law enforcement officials visited one of the houses on Kotovsky Street. To stop the attacker, they had to shoot into the air. As a result, the young man was detained and police officers were admitted to hospital with physical injuries.
If you have experienced an important event, you have news, questions or an idea for the material, write us: [email protected]
More important news on the Telegram channel & # 39; The Tape of the Day & # 39 ;. Subscribe!
Source link