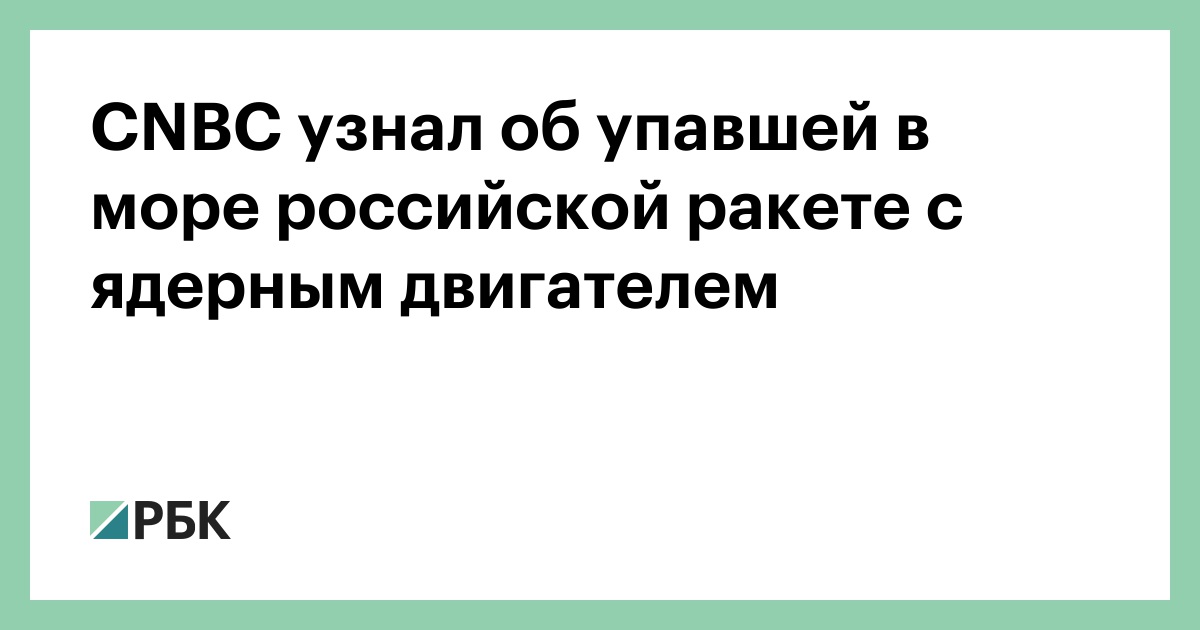 The Russian rocket with a nuclear engine fell into the Barents Sea as a result of unsuccessful tests. It has not yet been raised, although the search is being prepared, CNBC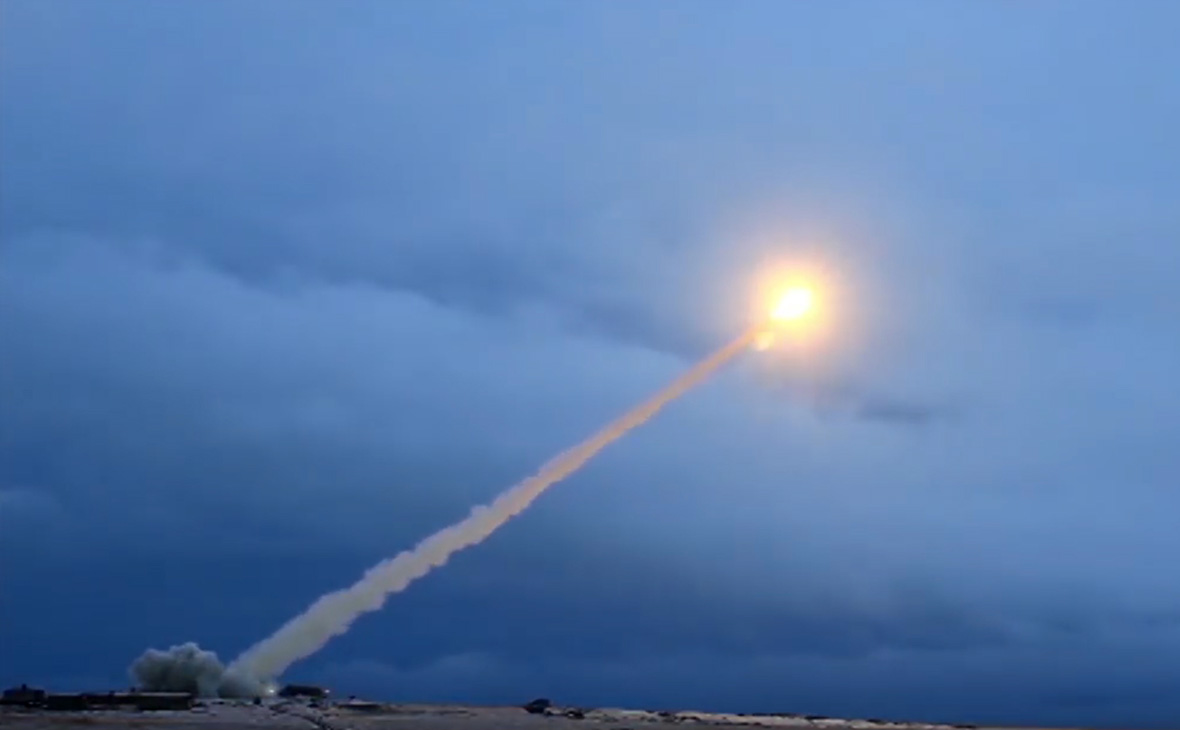 The test of a cruise missile with a nuclear engine "Burevestnik". July 19, 2018

(Photo: Russian Ministry of Defense / RIA Novosti)

A Russian rocket with a nuclear installation is in the Barents Sea after a failed test last year, Moscow is going to do an operation to look for it. This is reported to CNBC with reference to sources familiar with the US intelligence report.
The missile tests were carried out in November. Now we are planning operations to find a rocket, in which three ships will participate, one of which is equipped with equipment for working with radioactive materials. According to the sources of the channel, the exact timeframe for the mission has not been determined.
President Vladimir Putin presented a new rocket with a nuclear power plant in March and said that it has an unlimited reach. As previously mentioned CNBC referring to sources, Russia experienced four similar missiles in November and February, each of the tests was unsuccessful. According to the US one of the missiles had managed to fly over 35 km in 2 minutes before the control was lost. The shortest flight lasted four seconds.
At the same time, the nuclear installation according to the TV channel did not work on the fallen missiles.
Kremlin spokesman Dmitry Peskov, commenting on CNBC's first report on failed tests of missiles, advised to listen to Vladimir Putin and believe him.
Source link